cycling photograpy
a diffferent view from the saddle
Cycling can take you to beautiful and interesting places.
Back roads, gravel trails, pristine wilderness, small towns, and hidden neighborhoods are often the reward for a day of pedaling.
Here are some of the best images captured in my travels.
bavaria and
czech republic
2018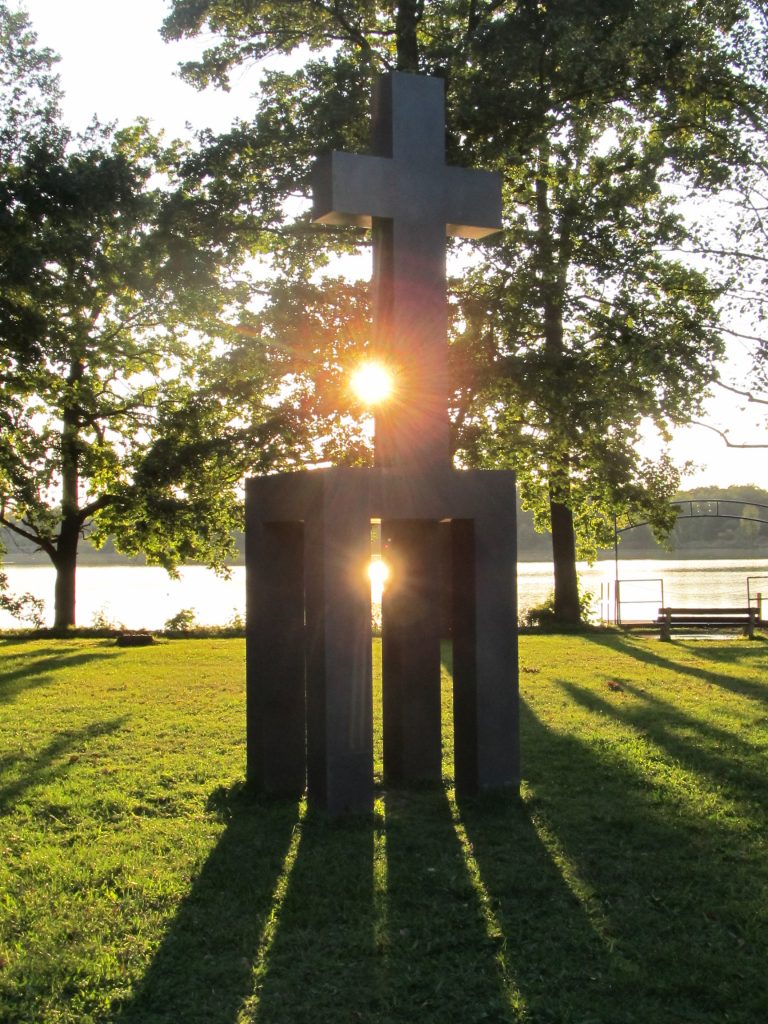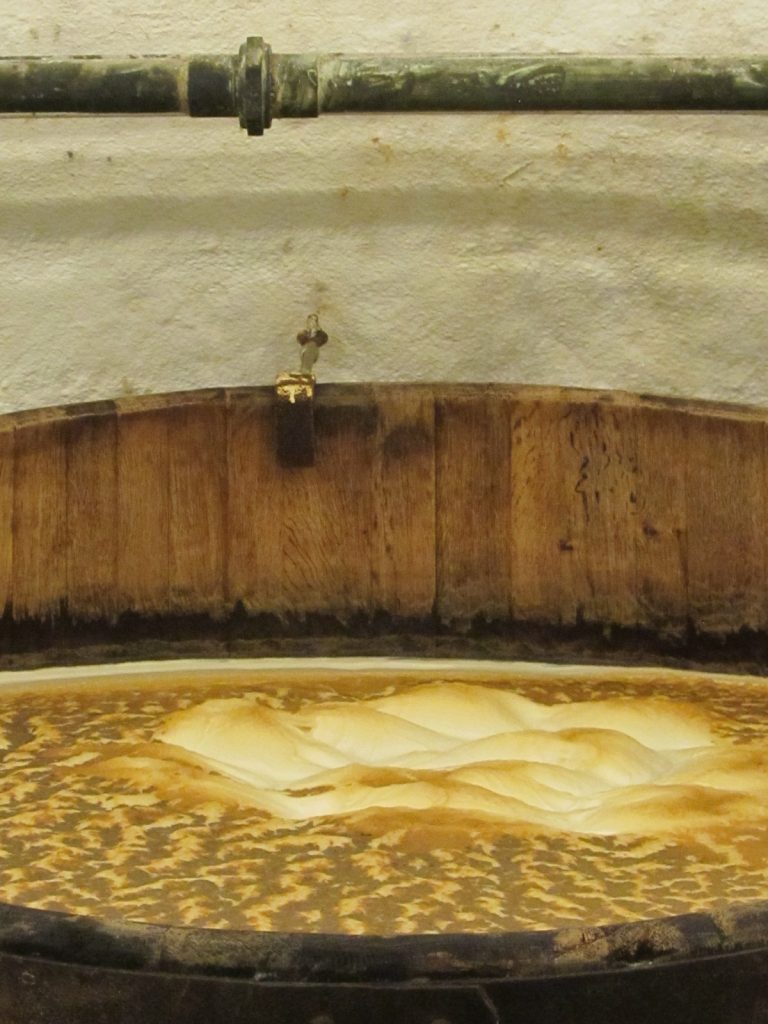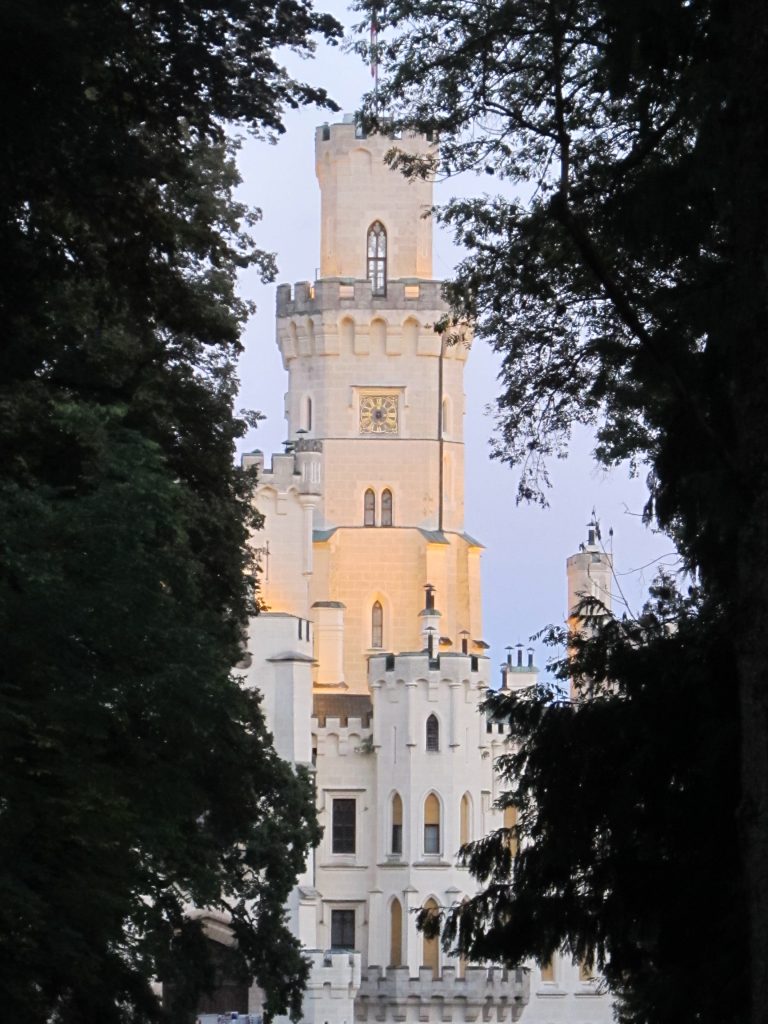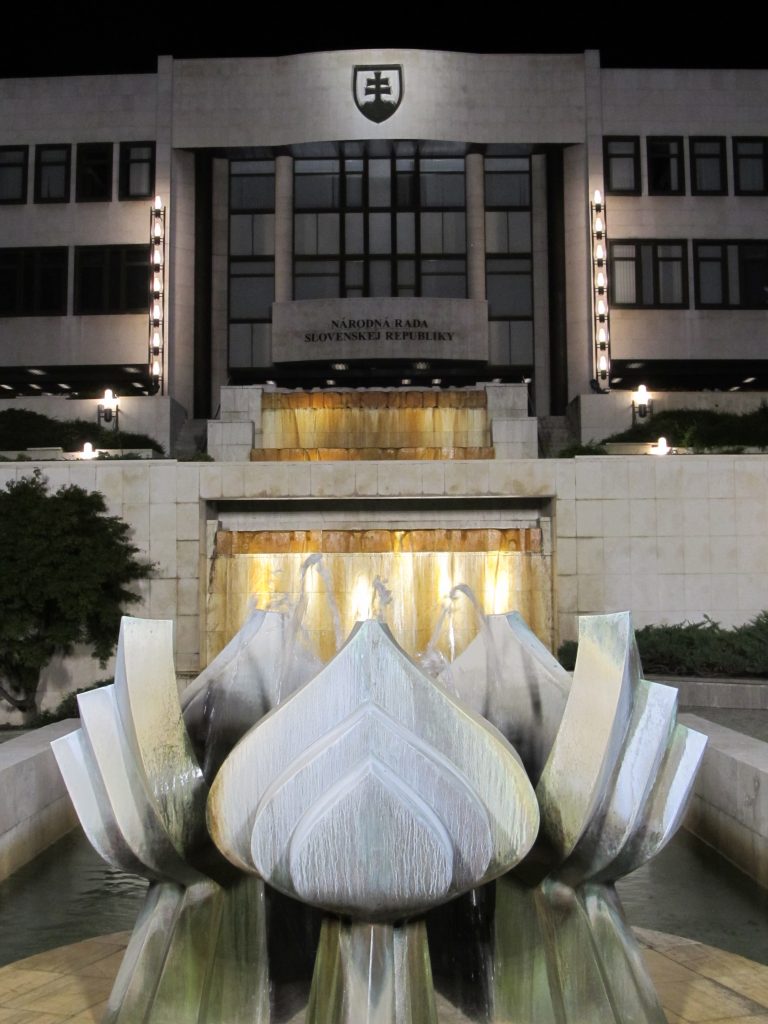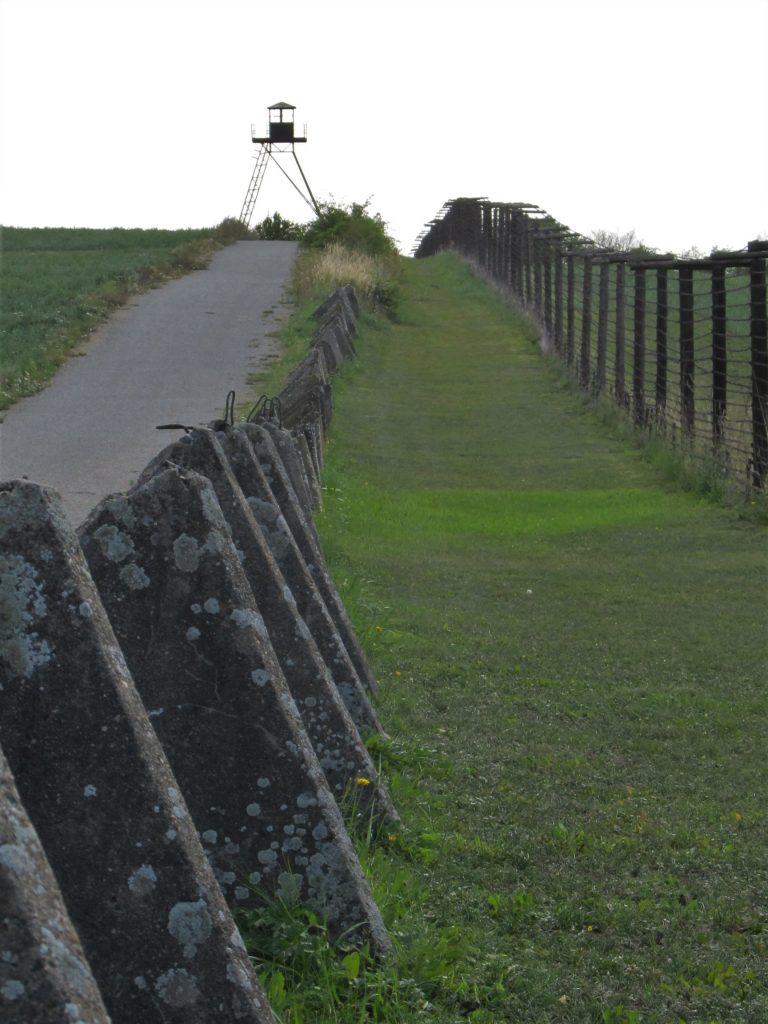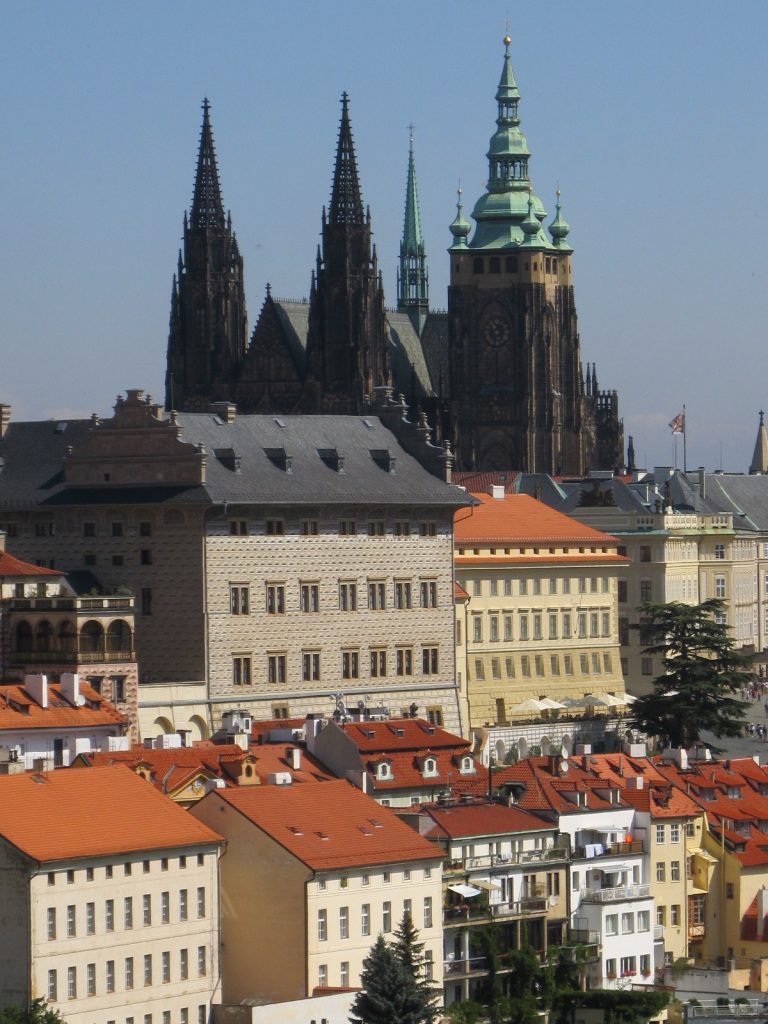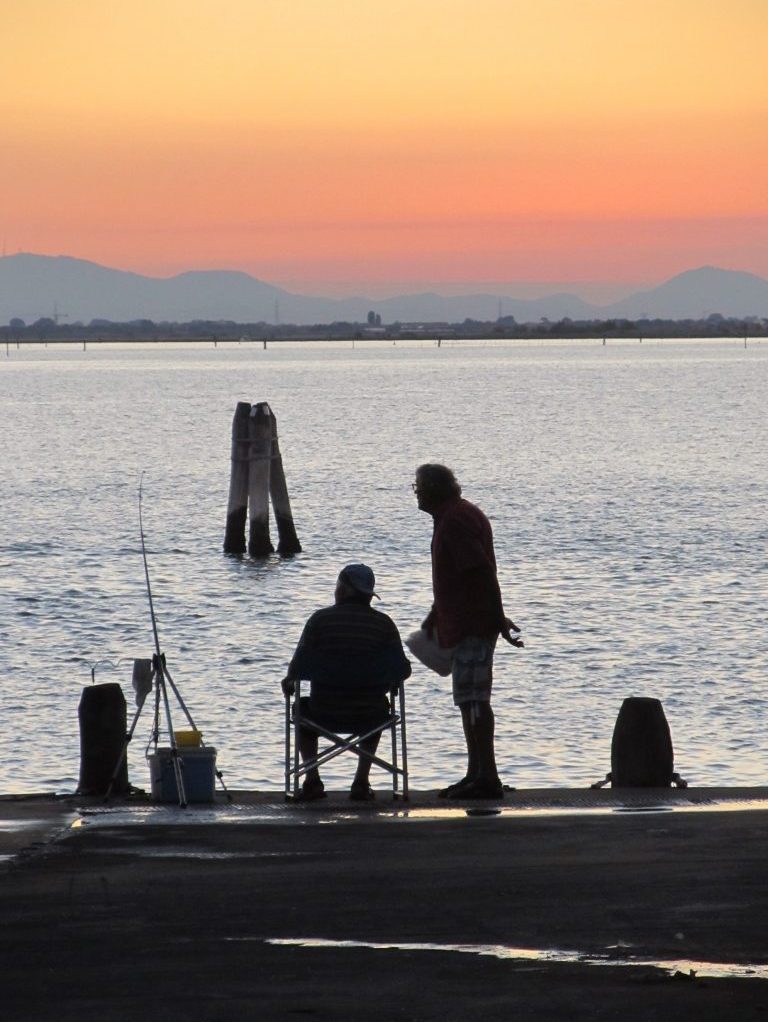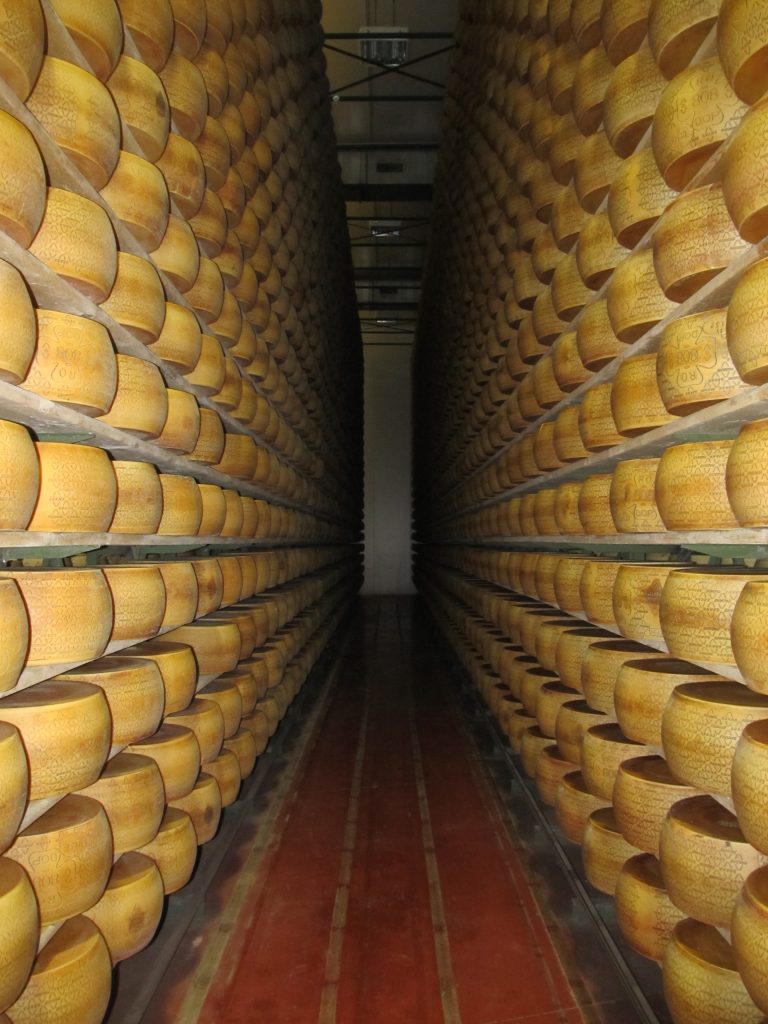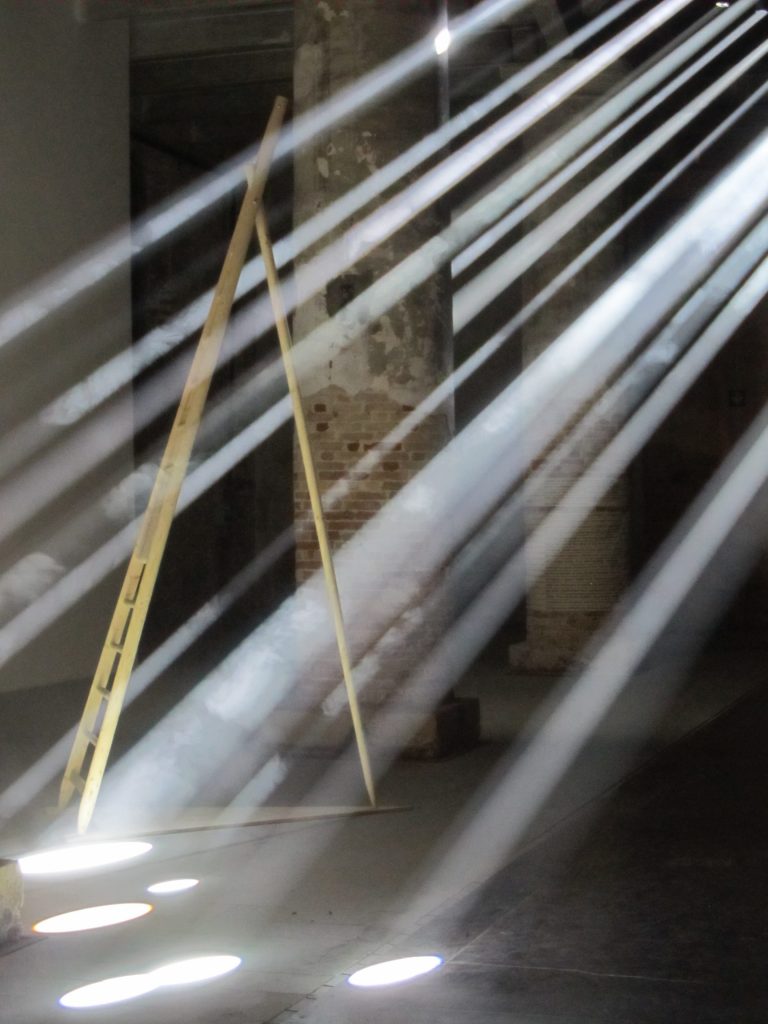 great allegheny
passage
2016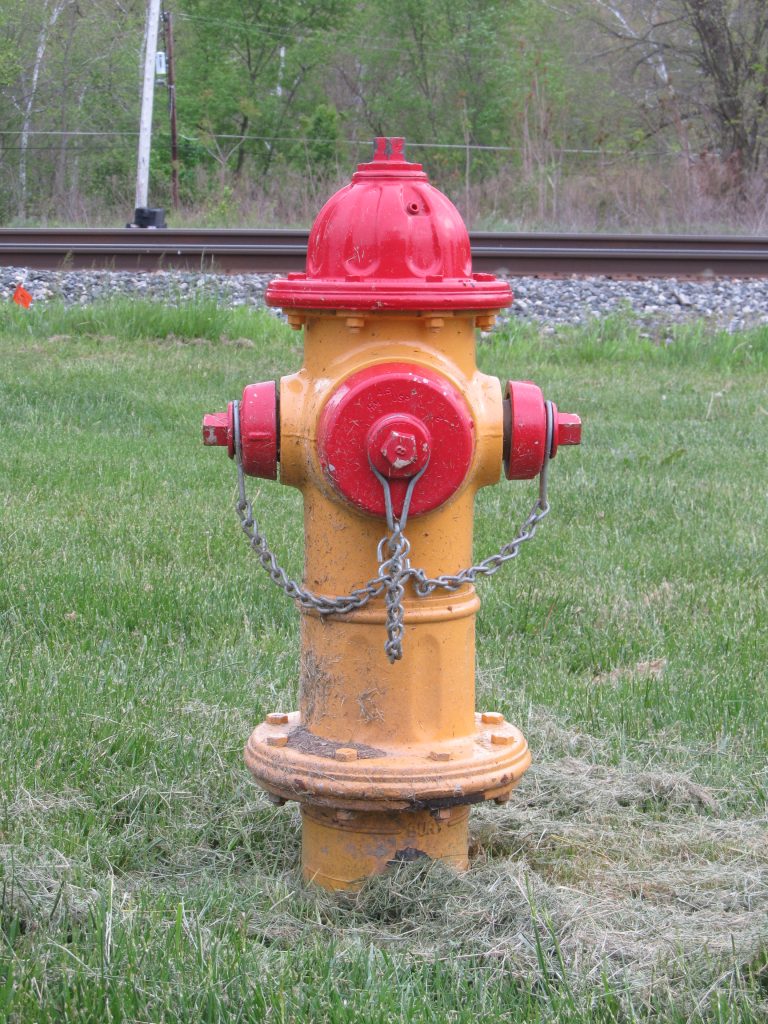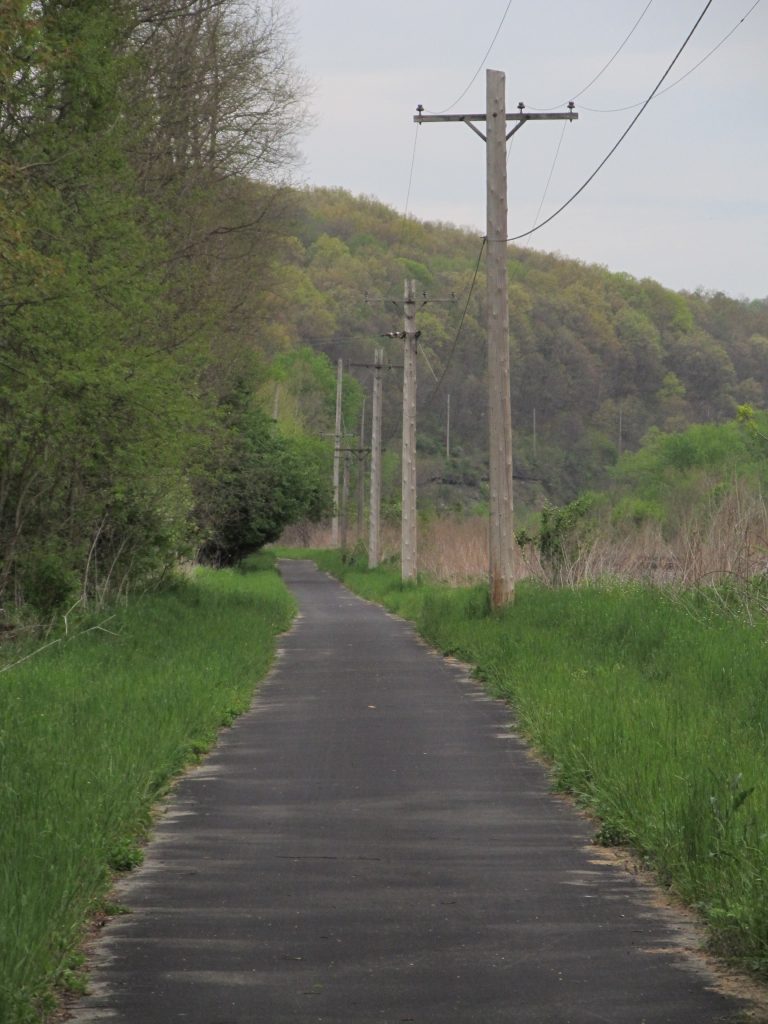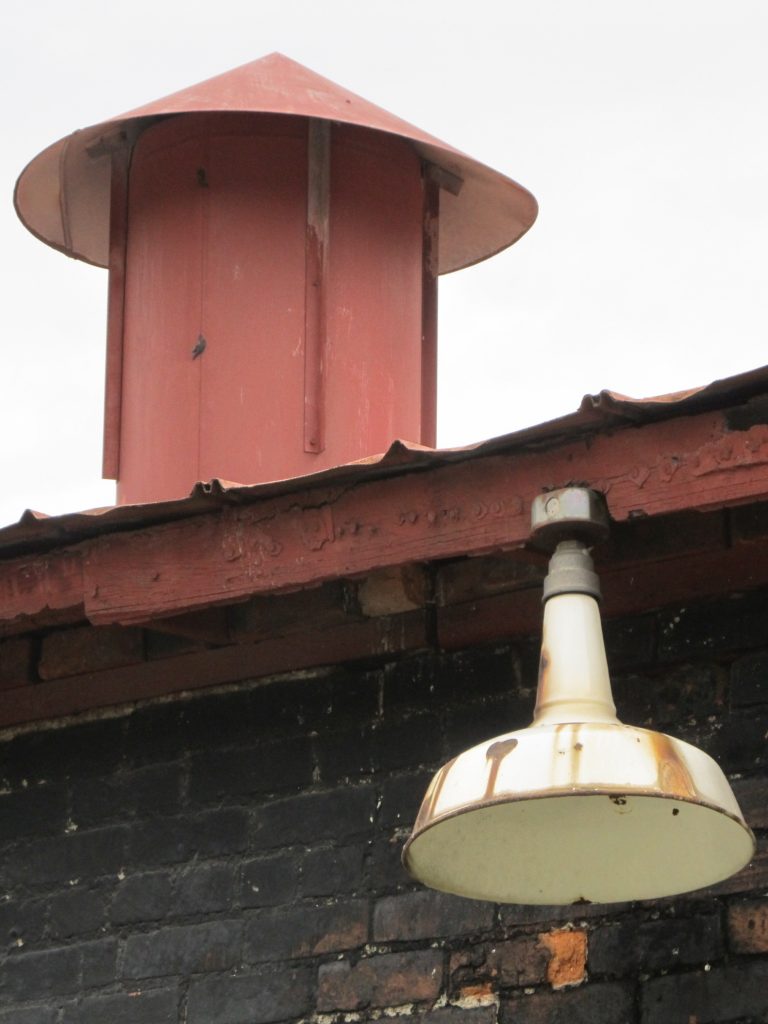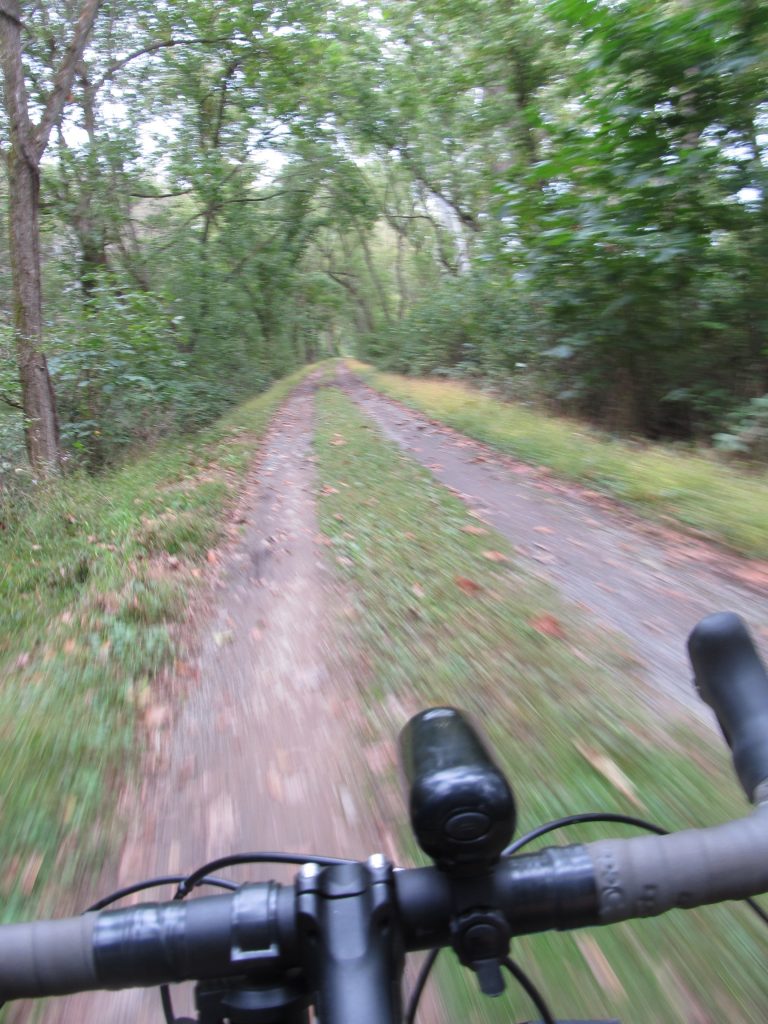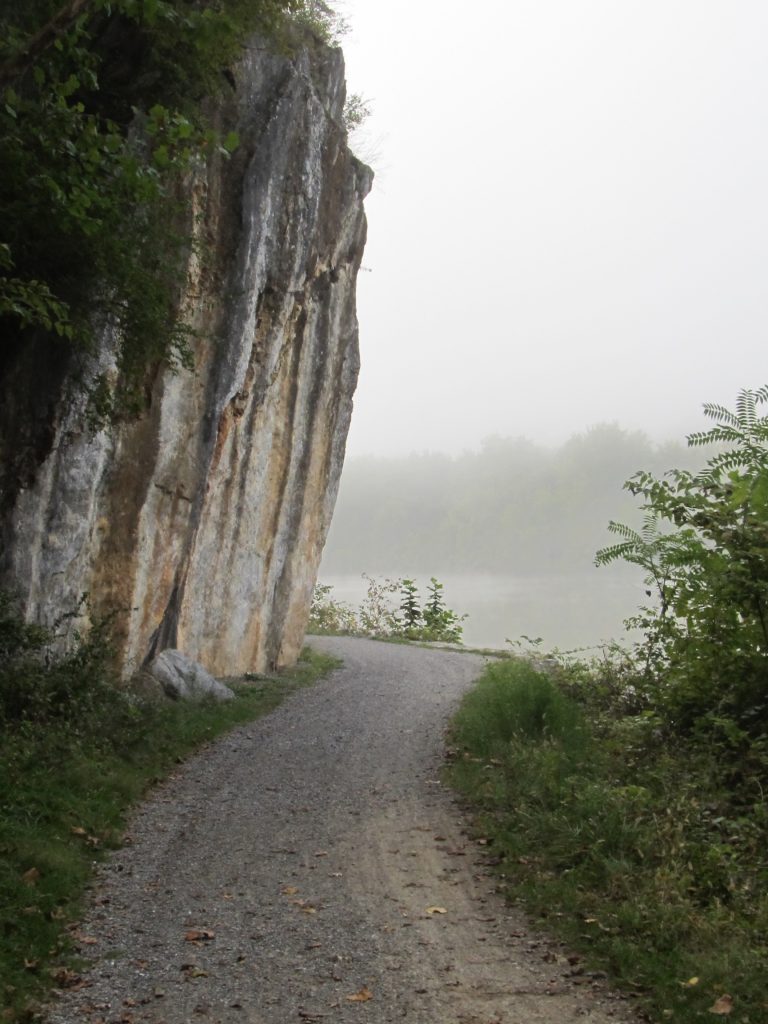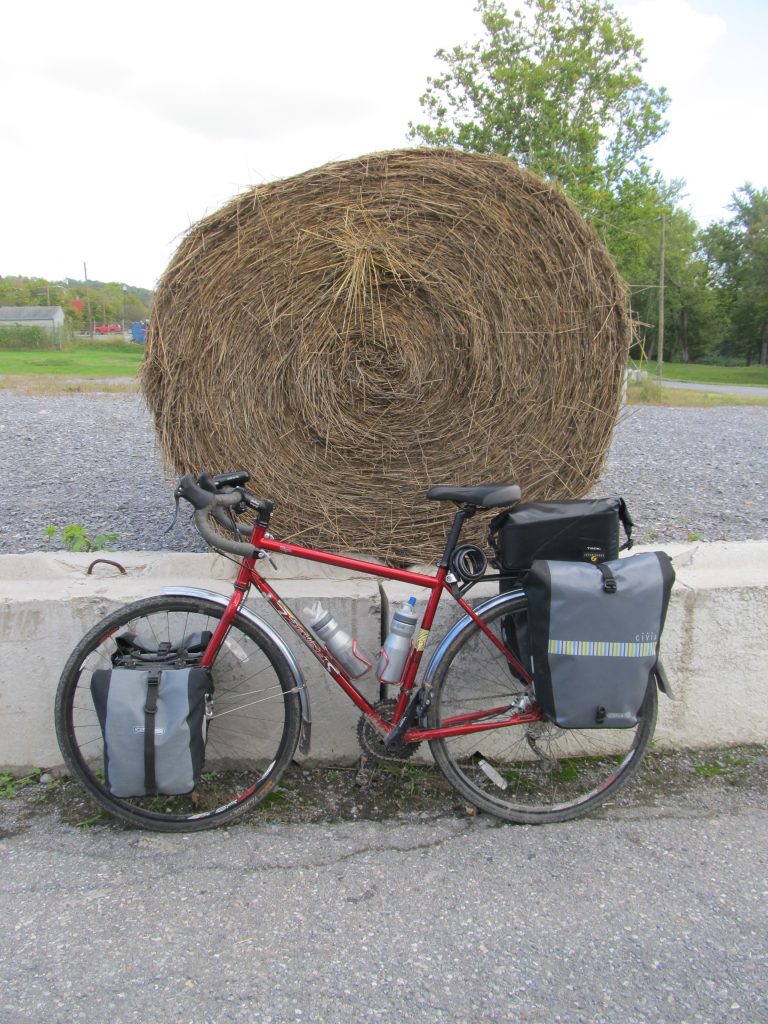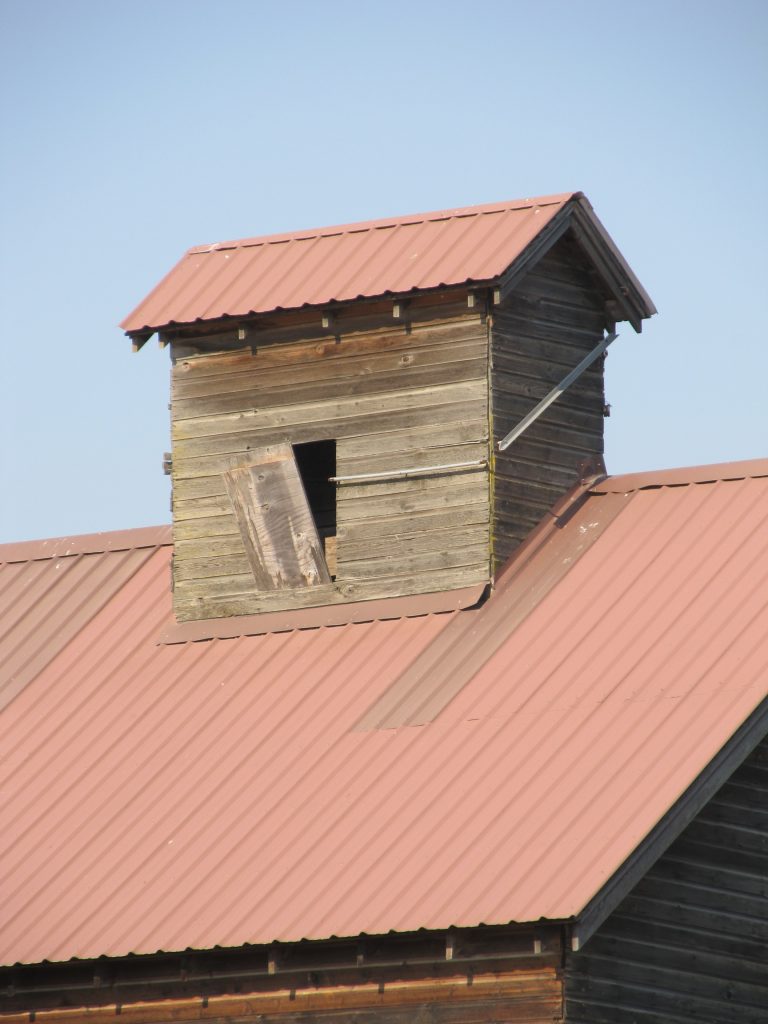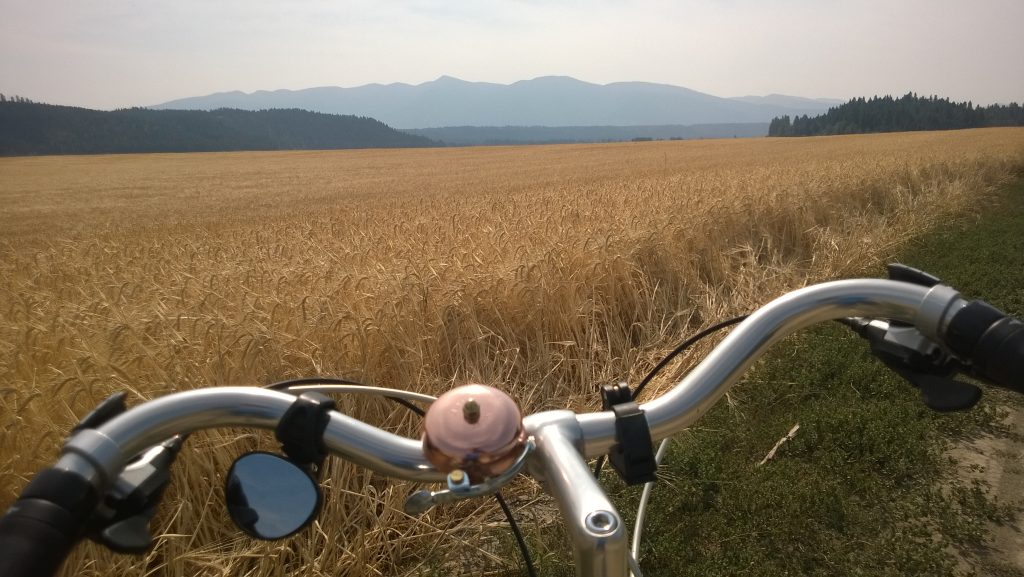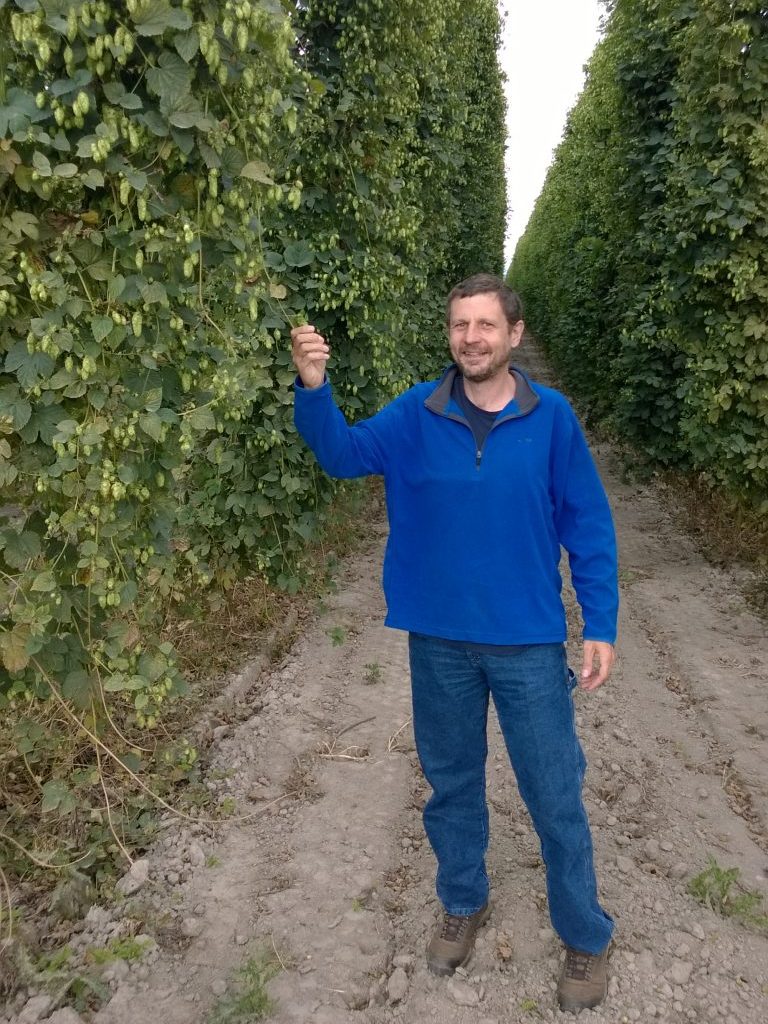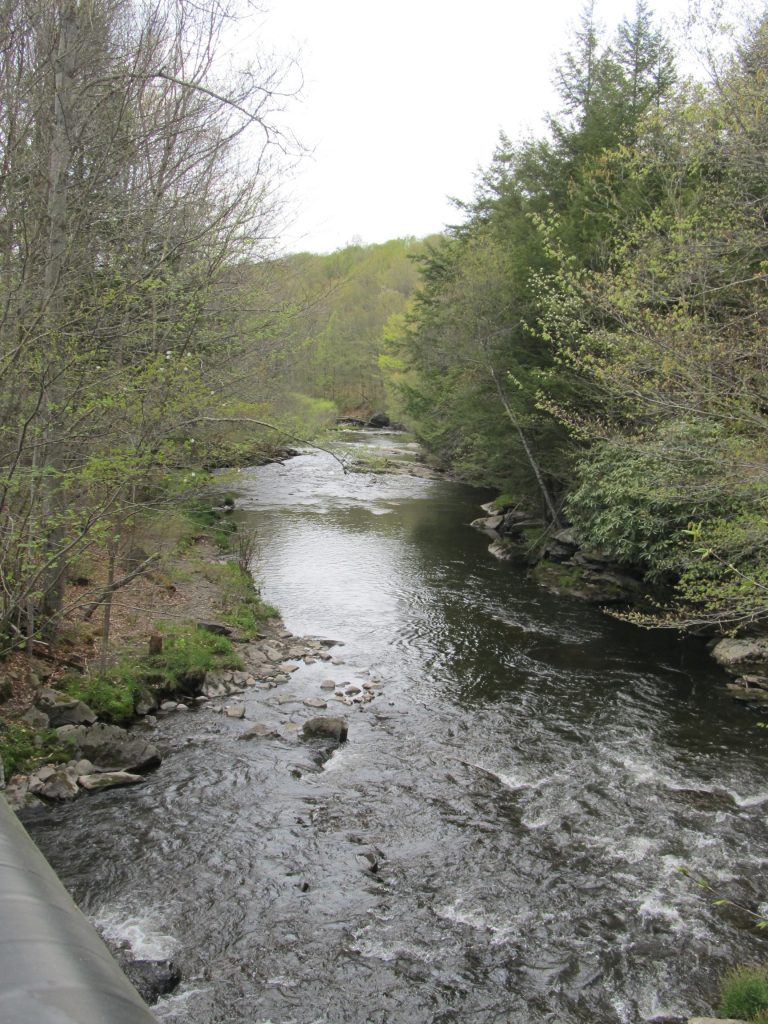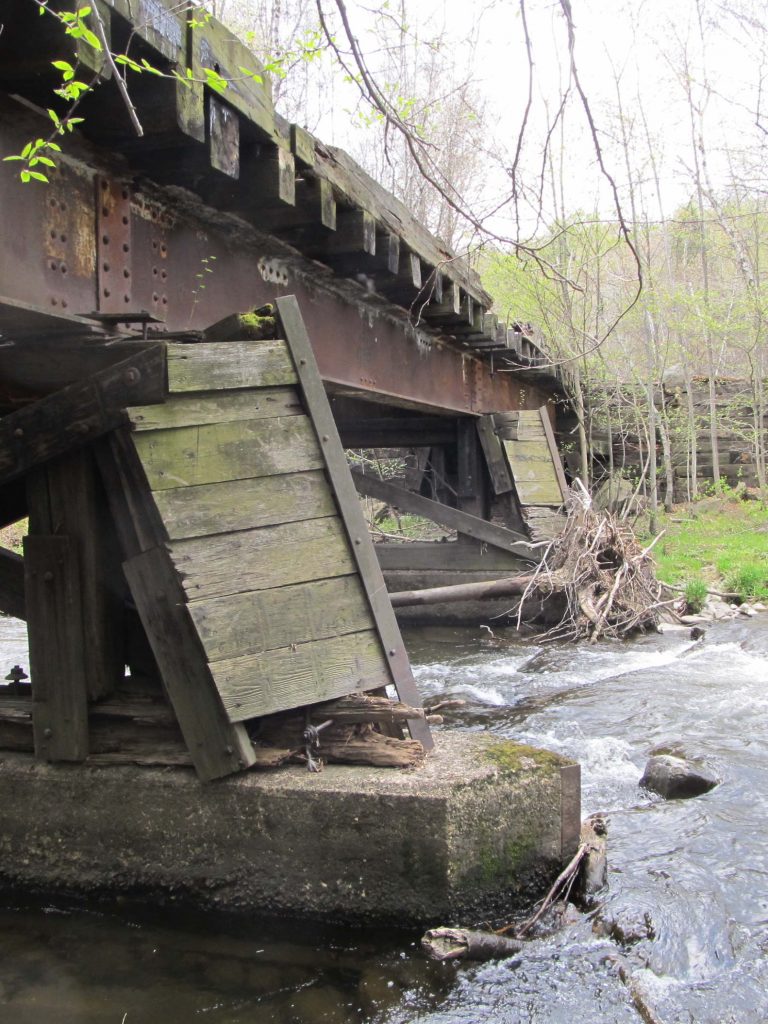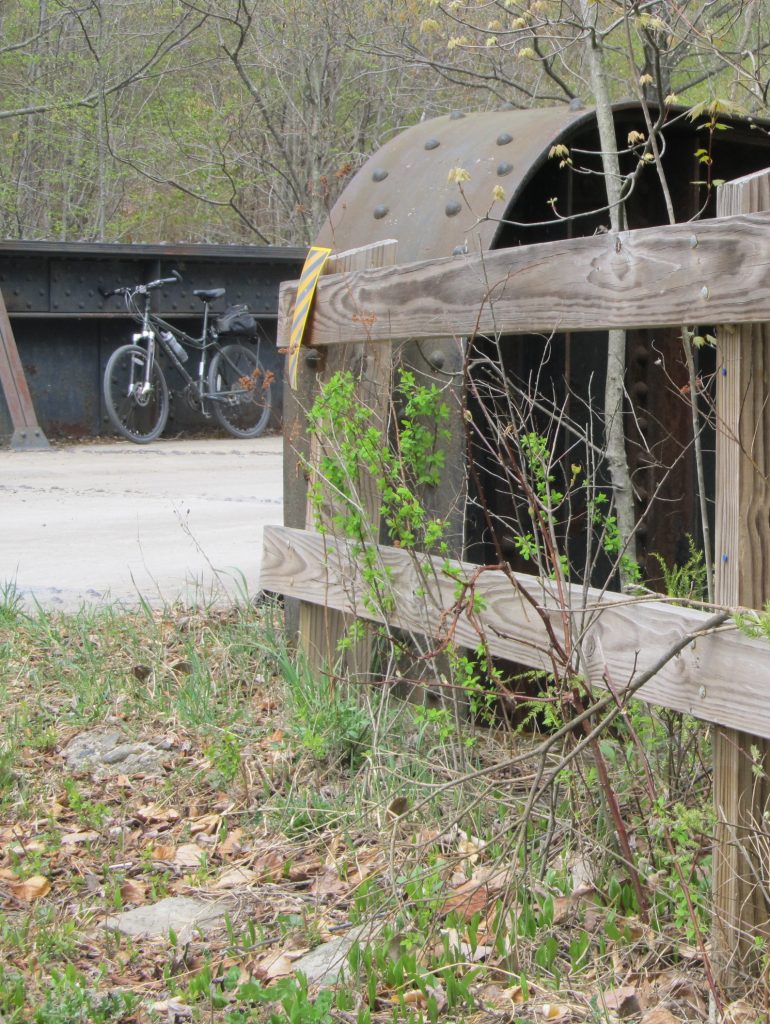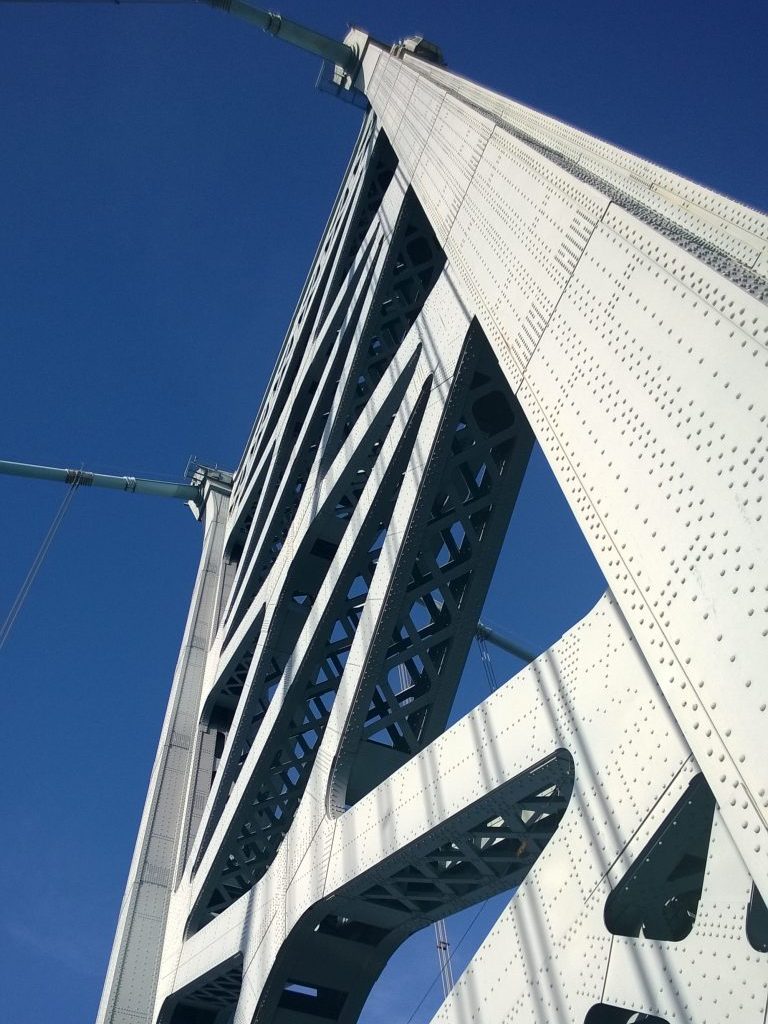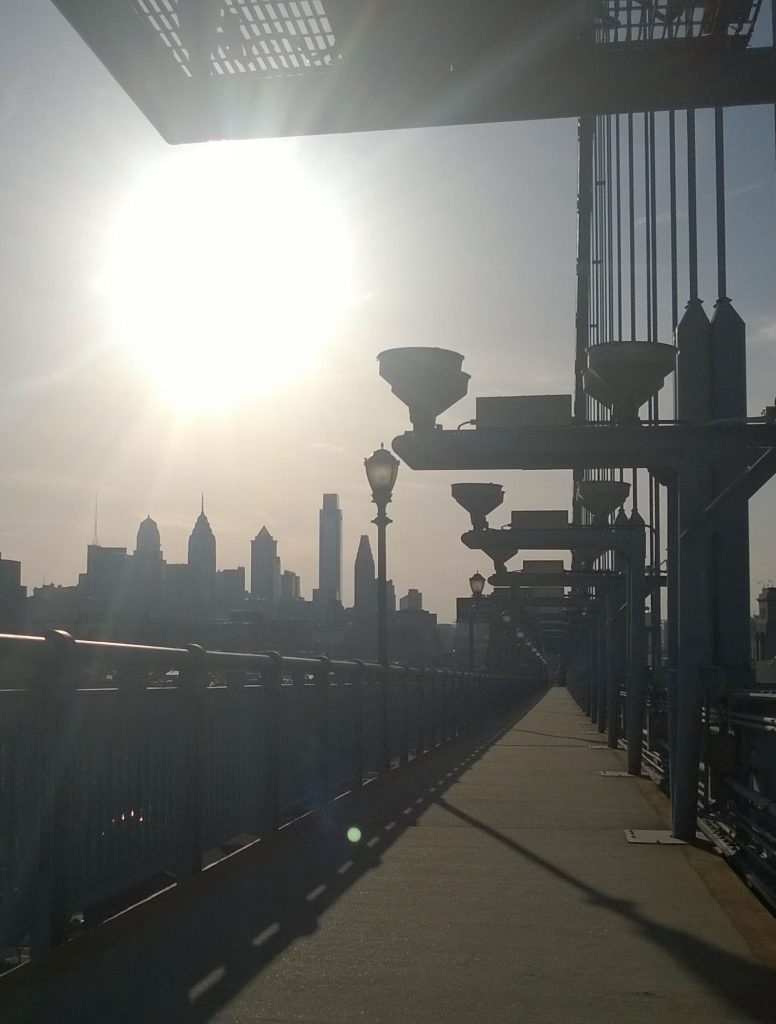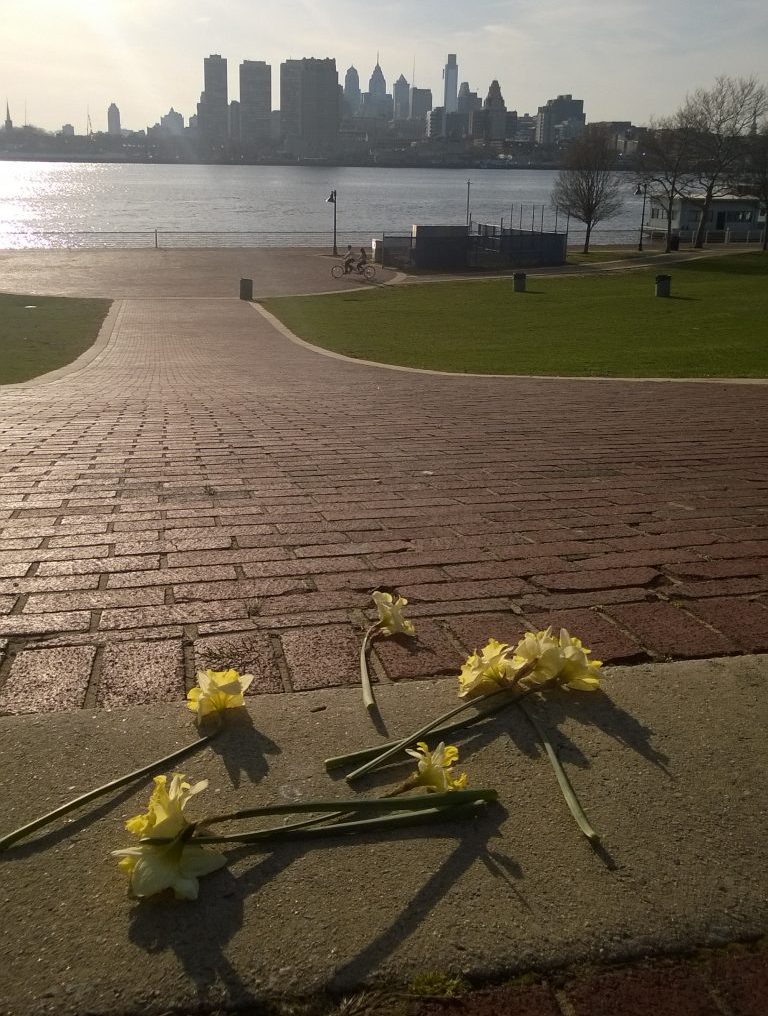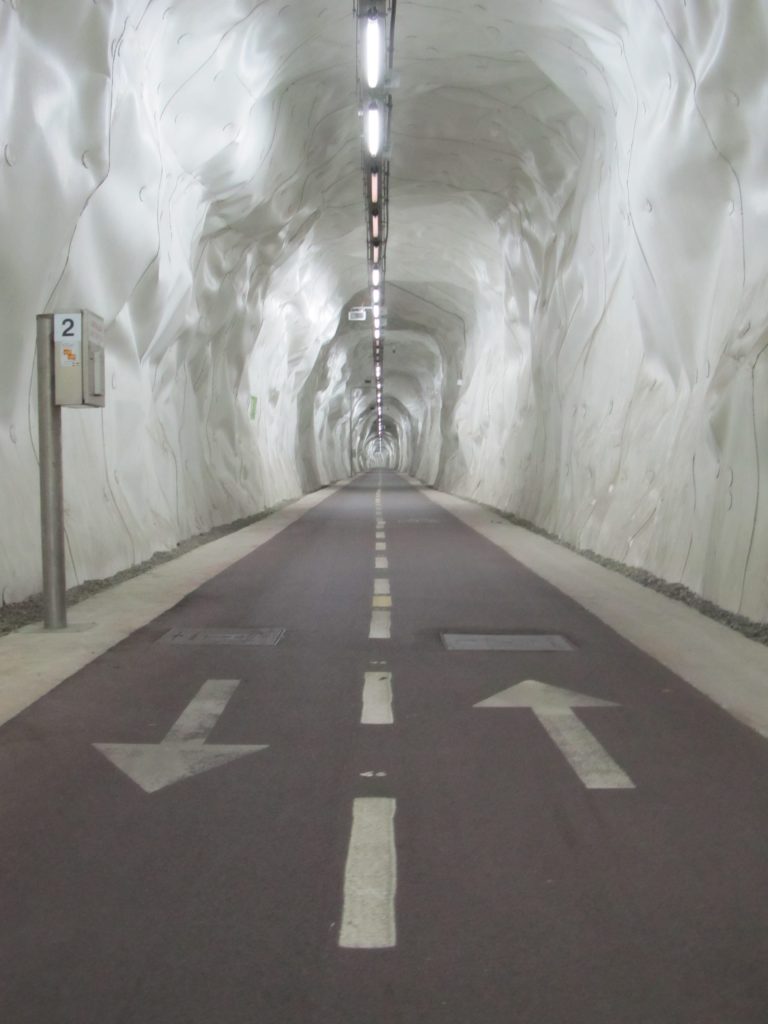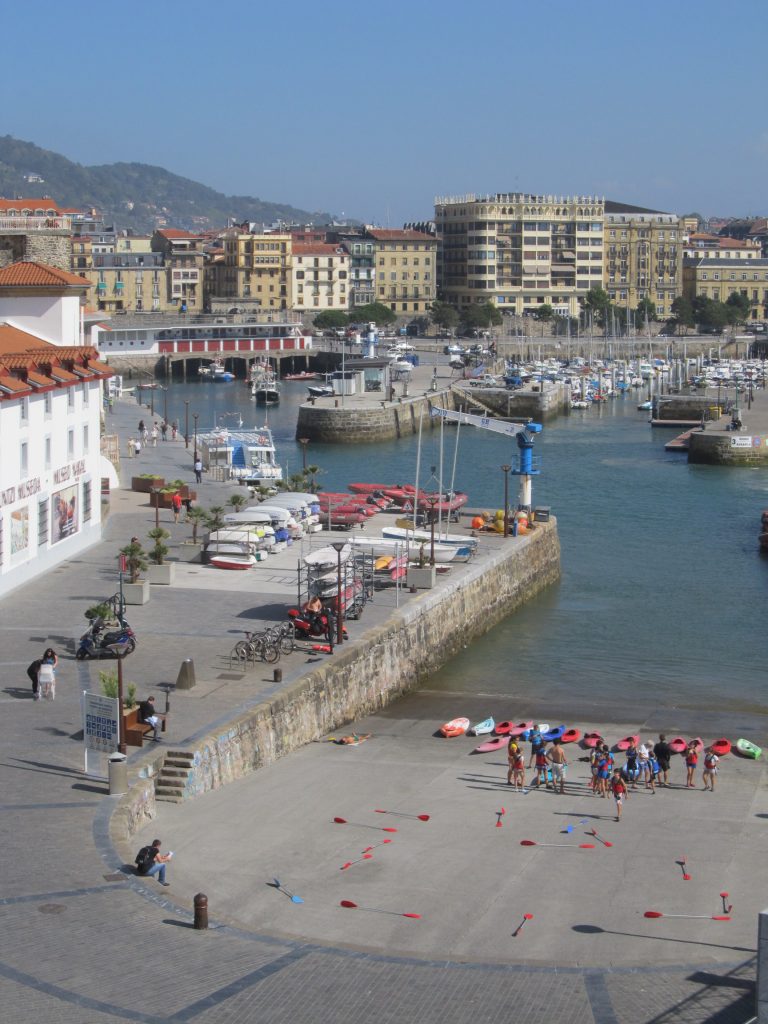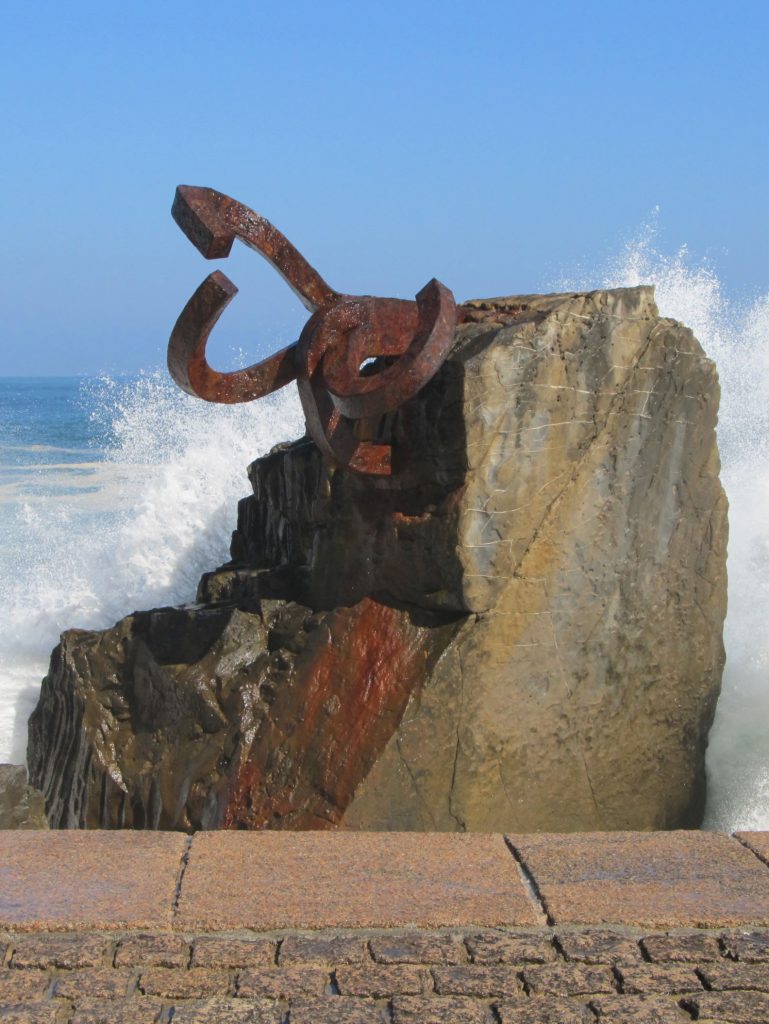 D&L Trail
eastern PA
2014
Willamette Valley
and Oregon Coast
2013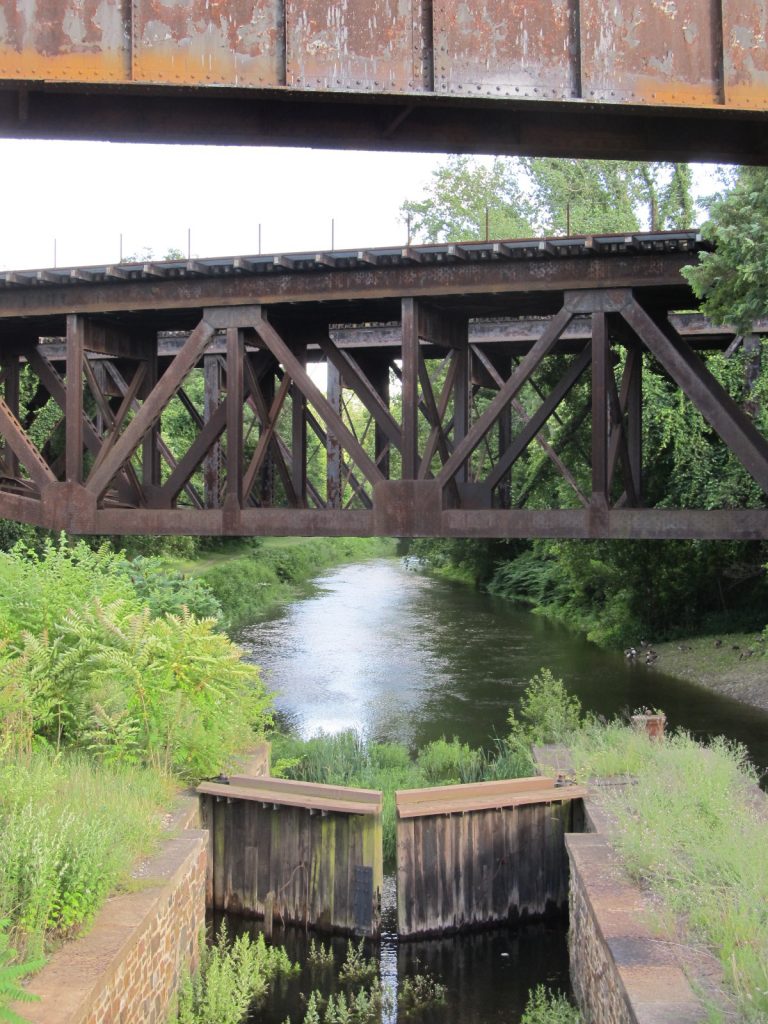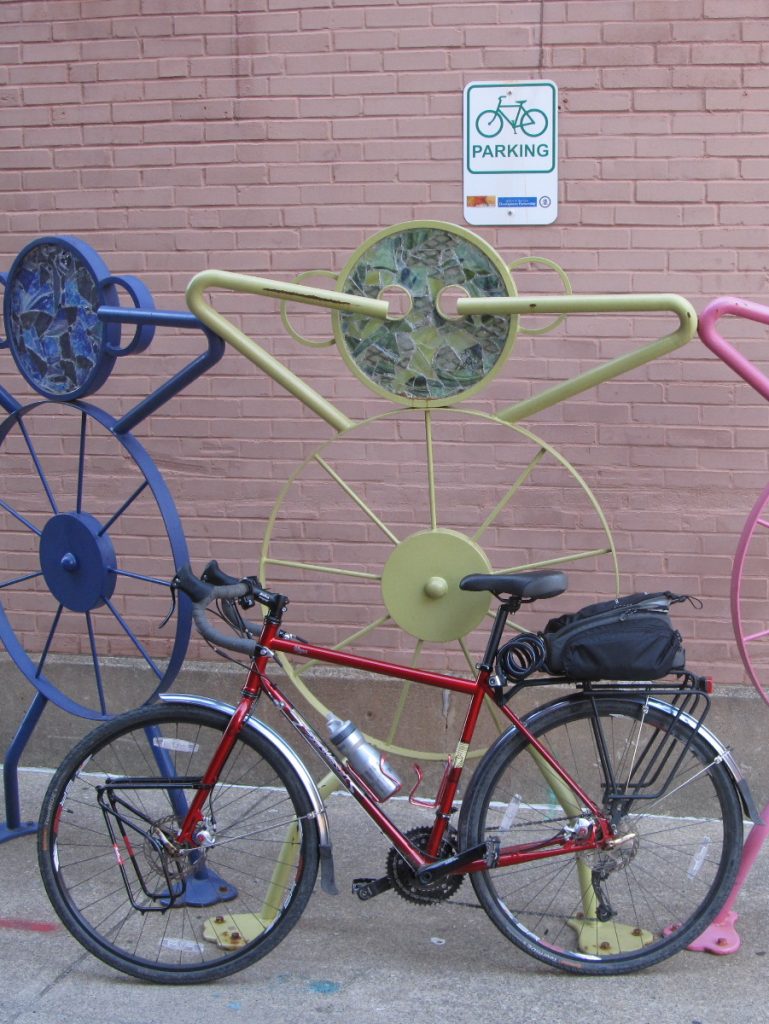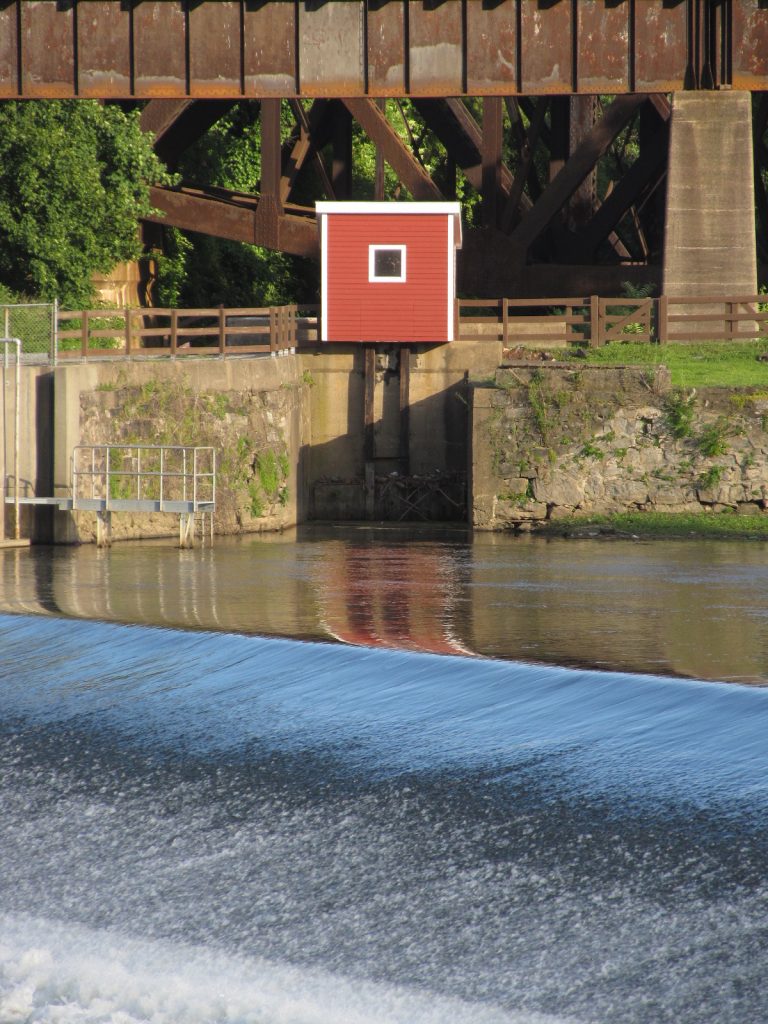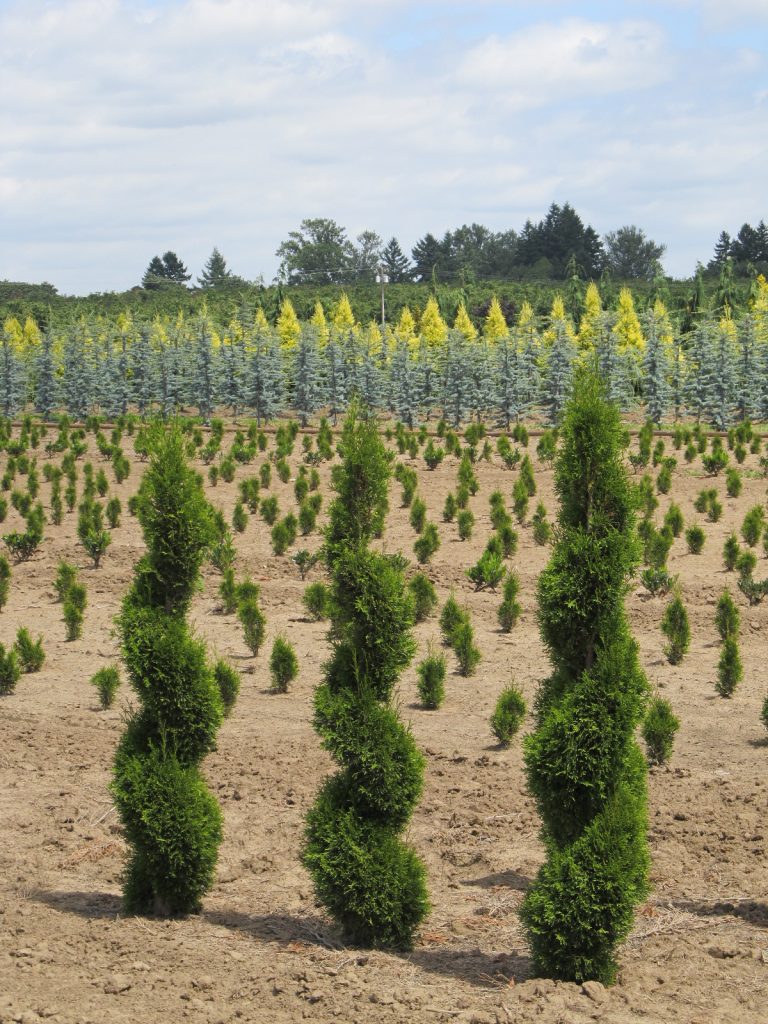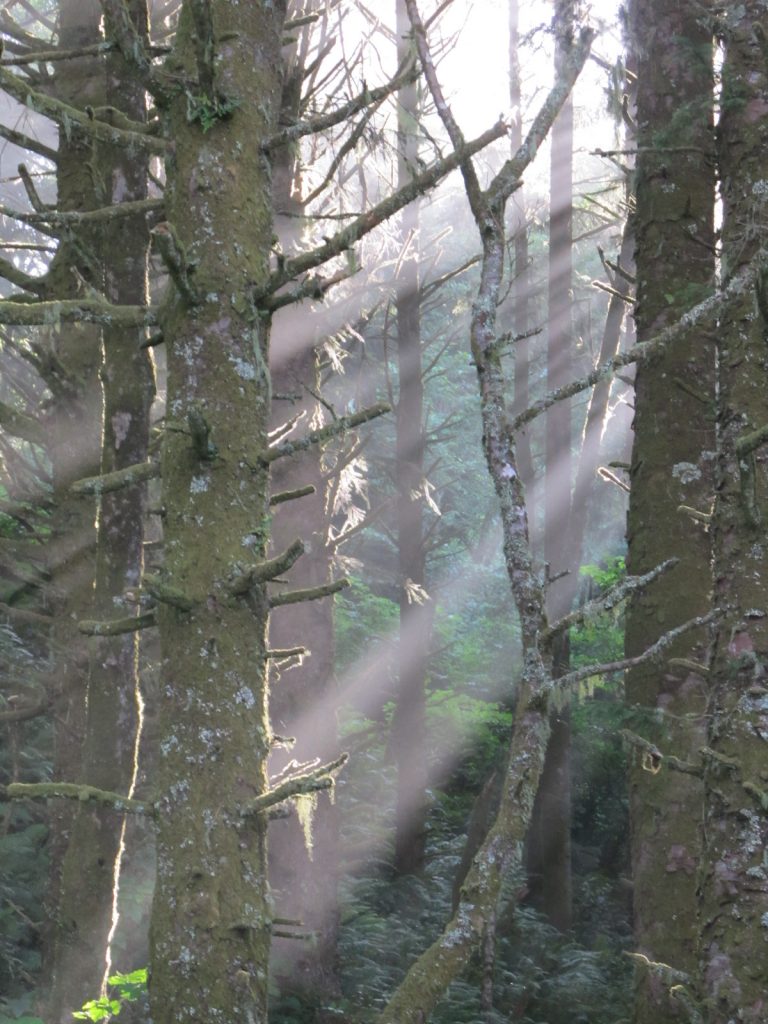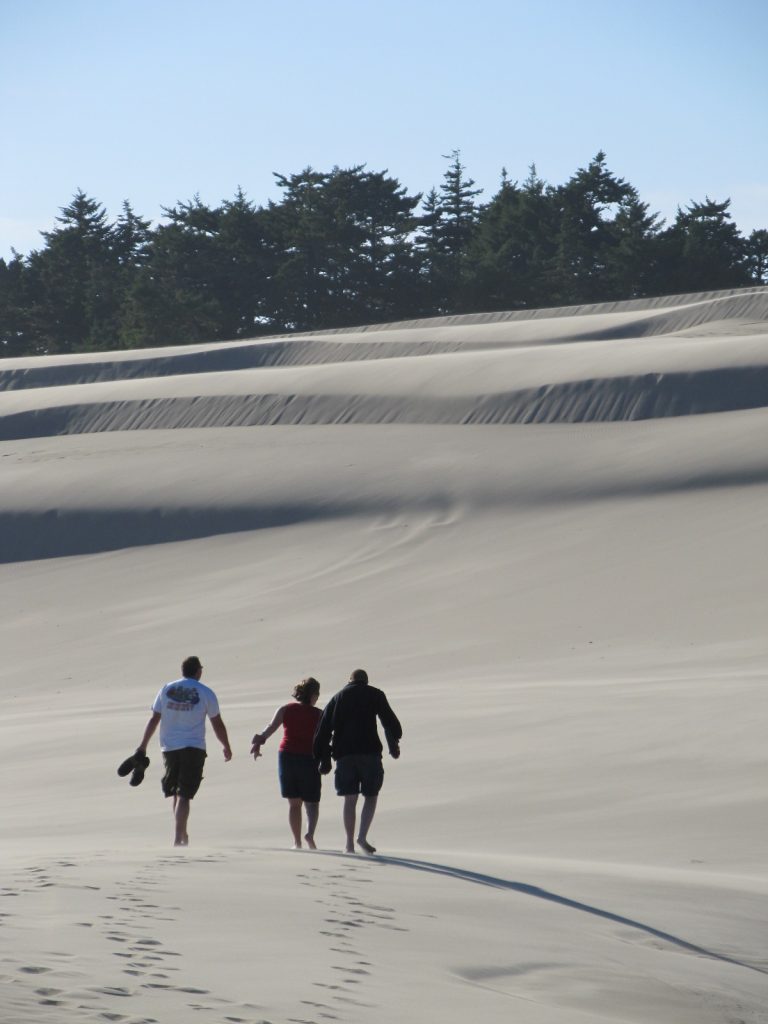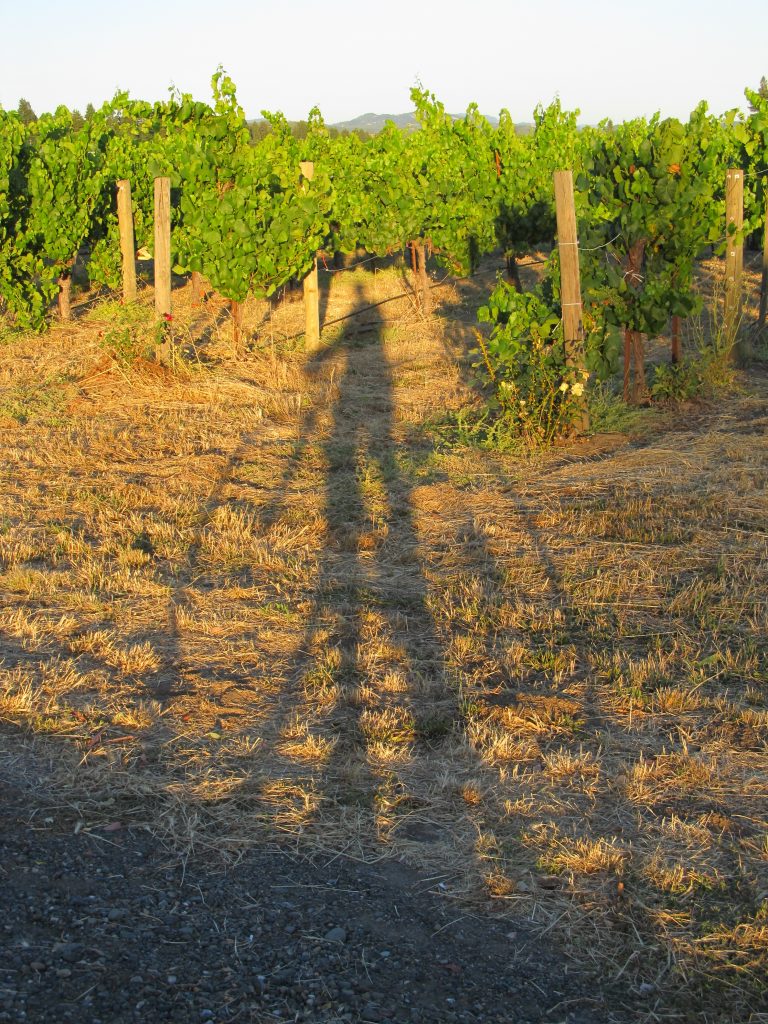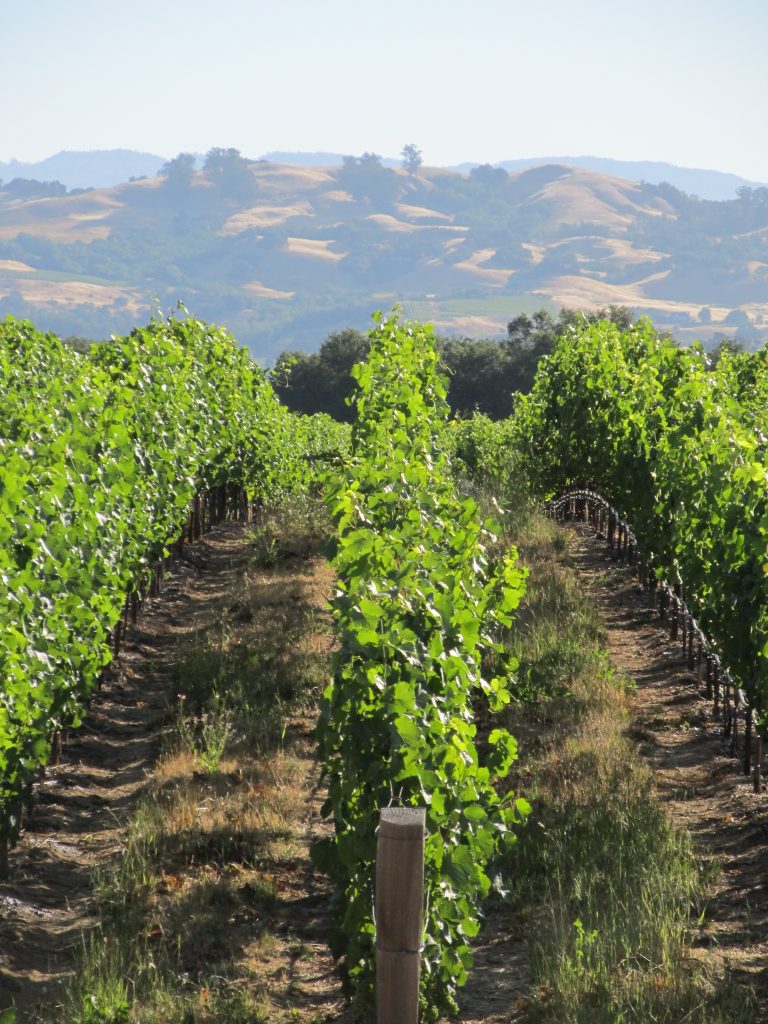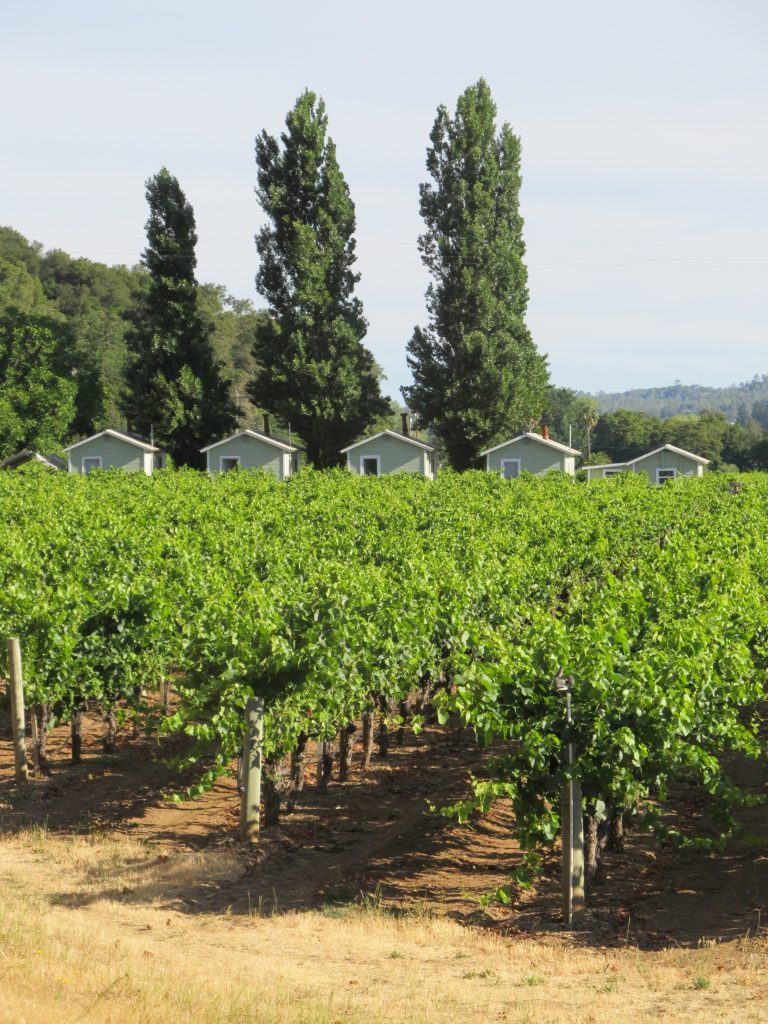 Sauvie Island
Oregon
2013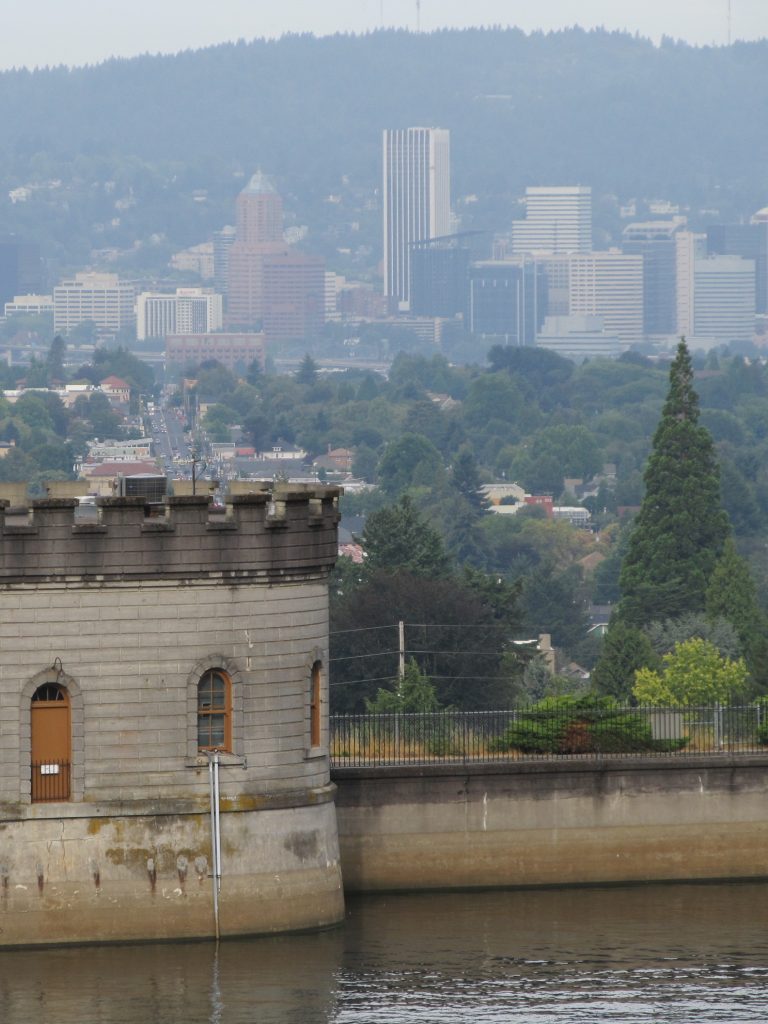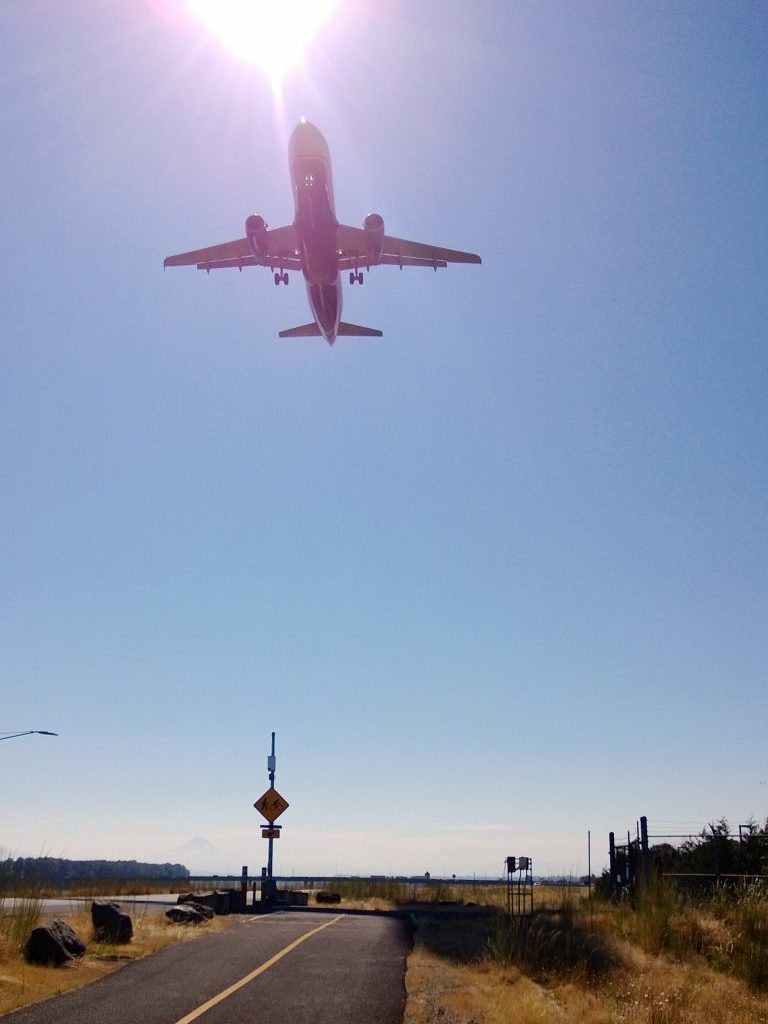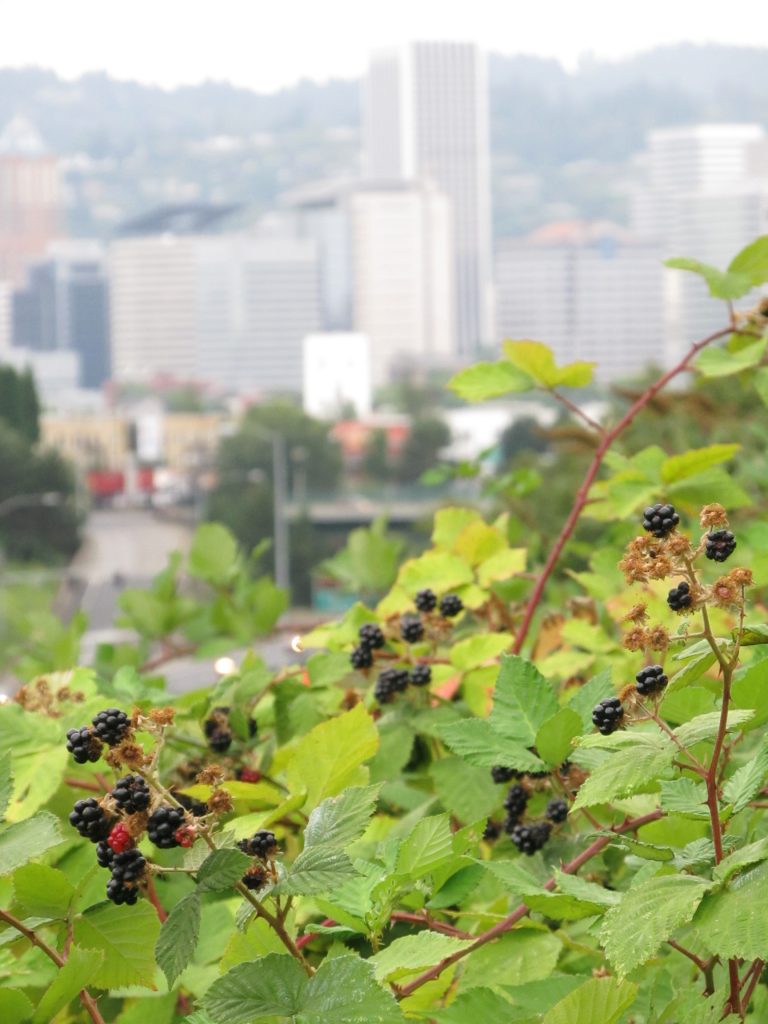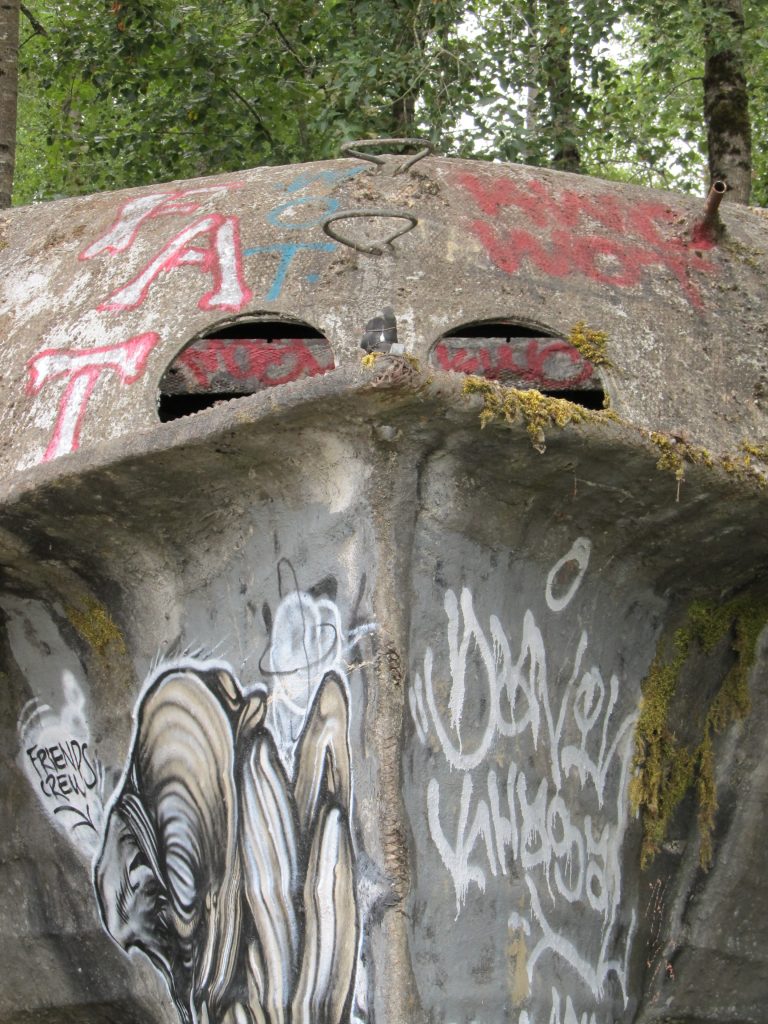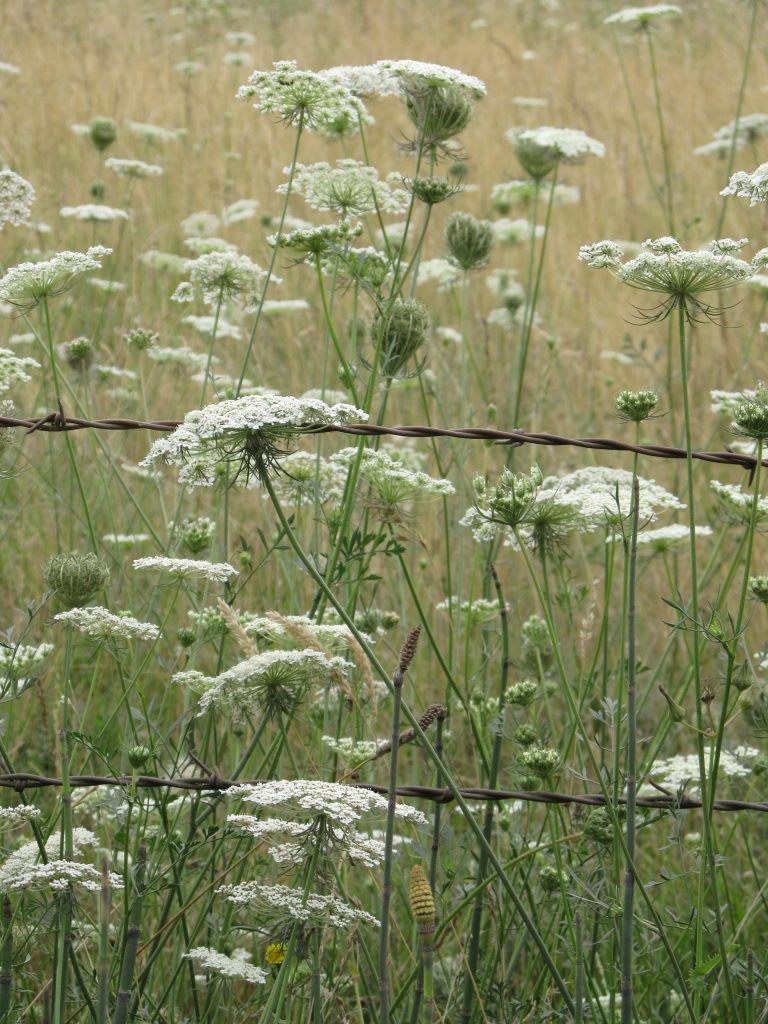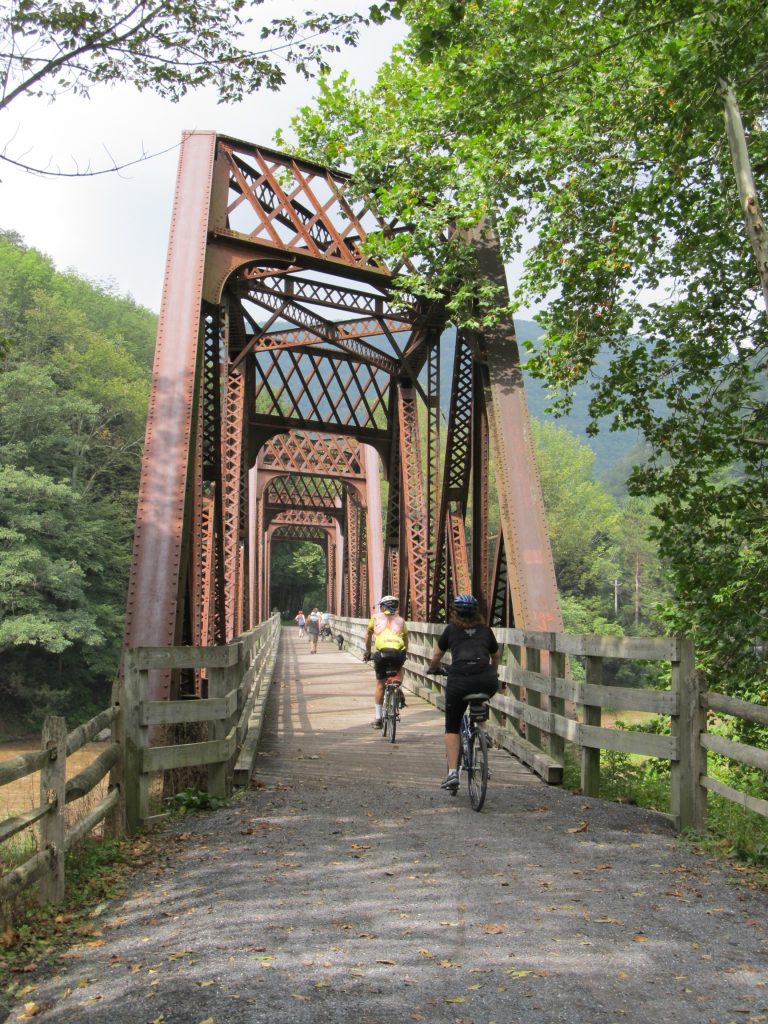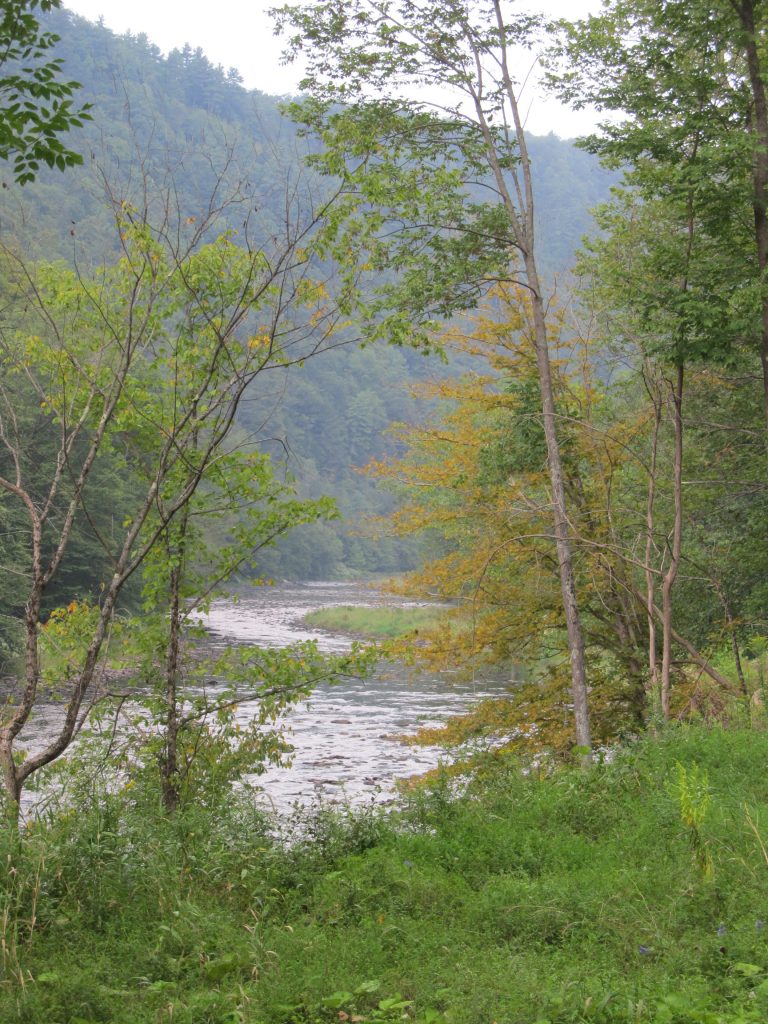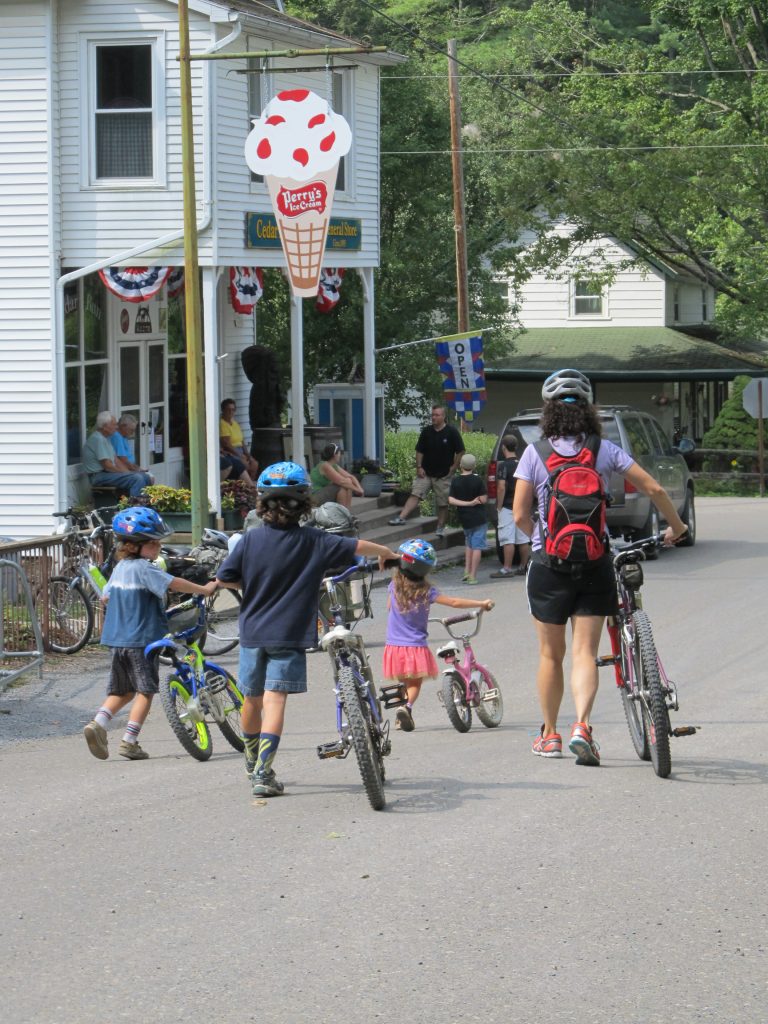 Lehigh Gorge
PA
2012 and 2014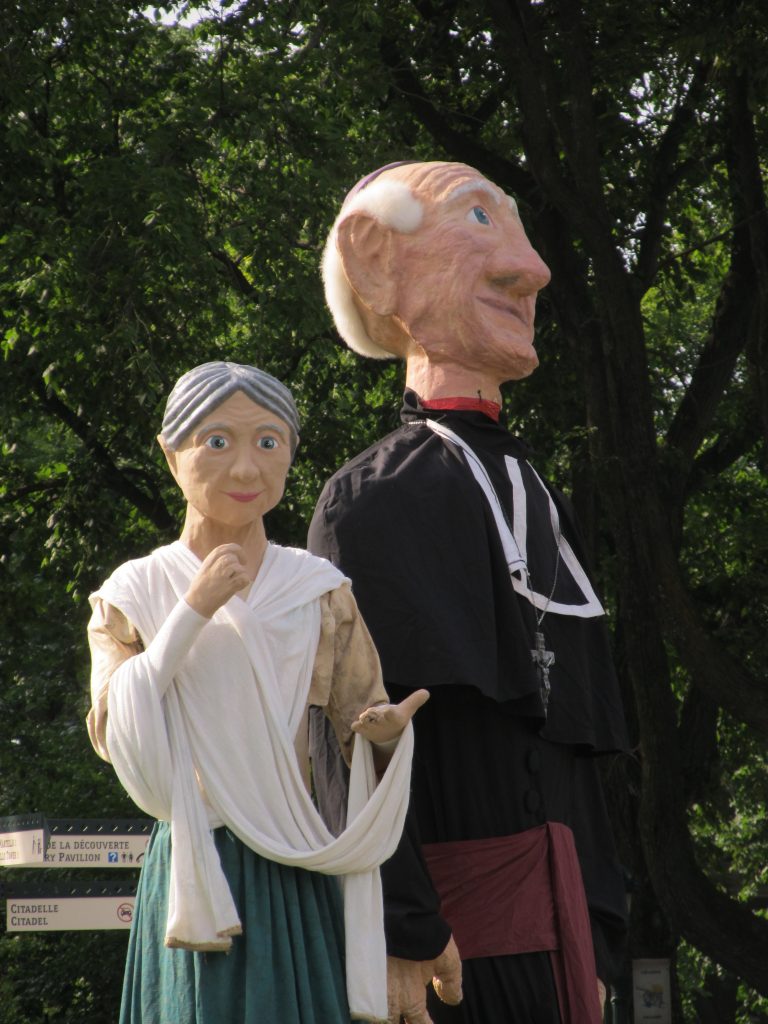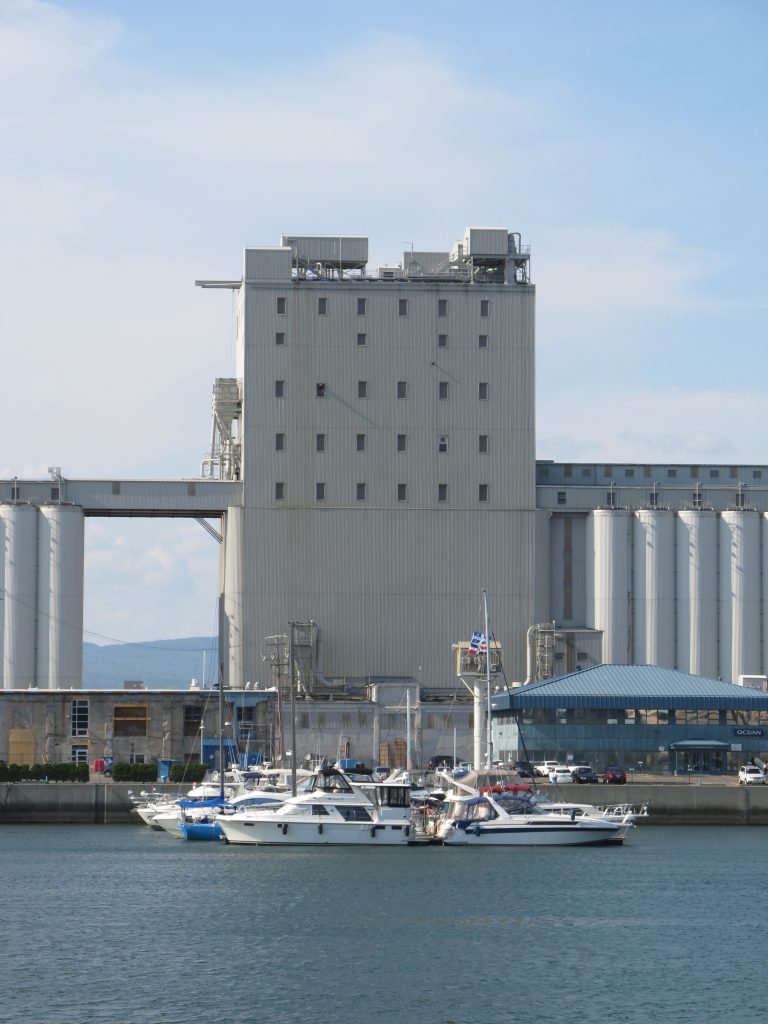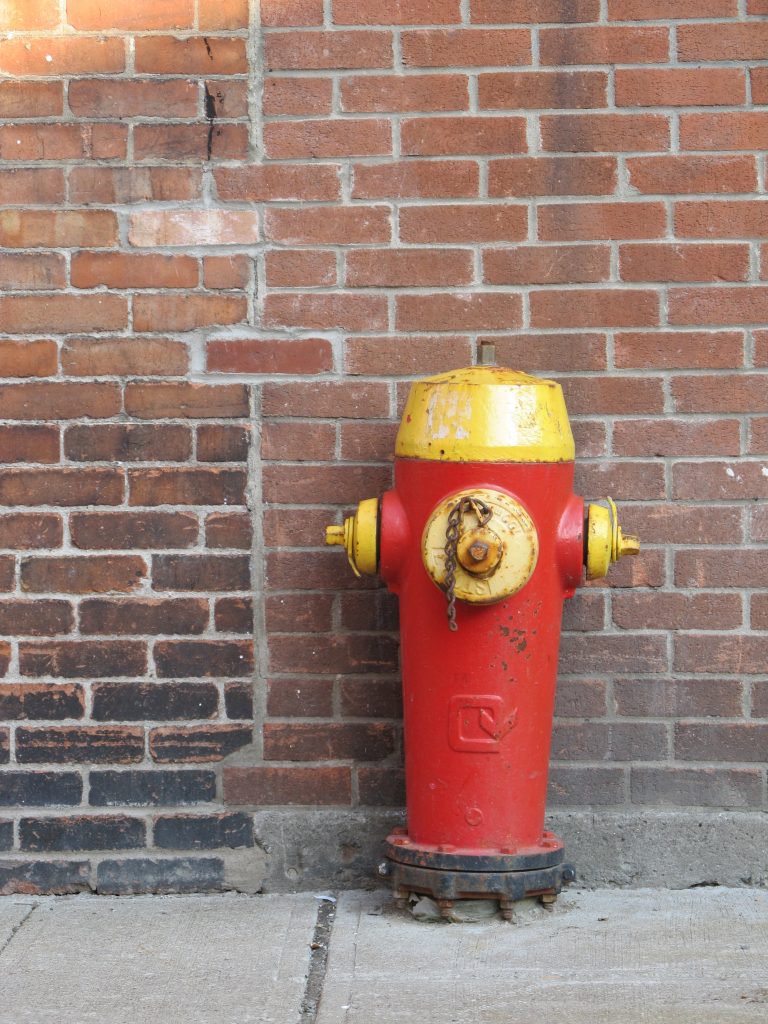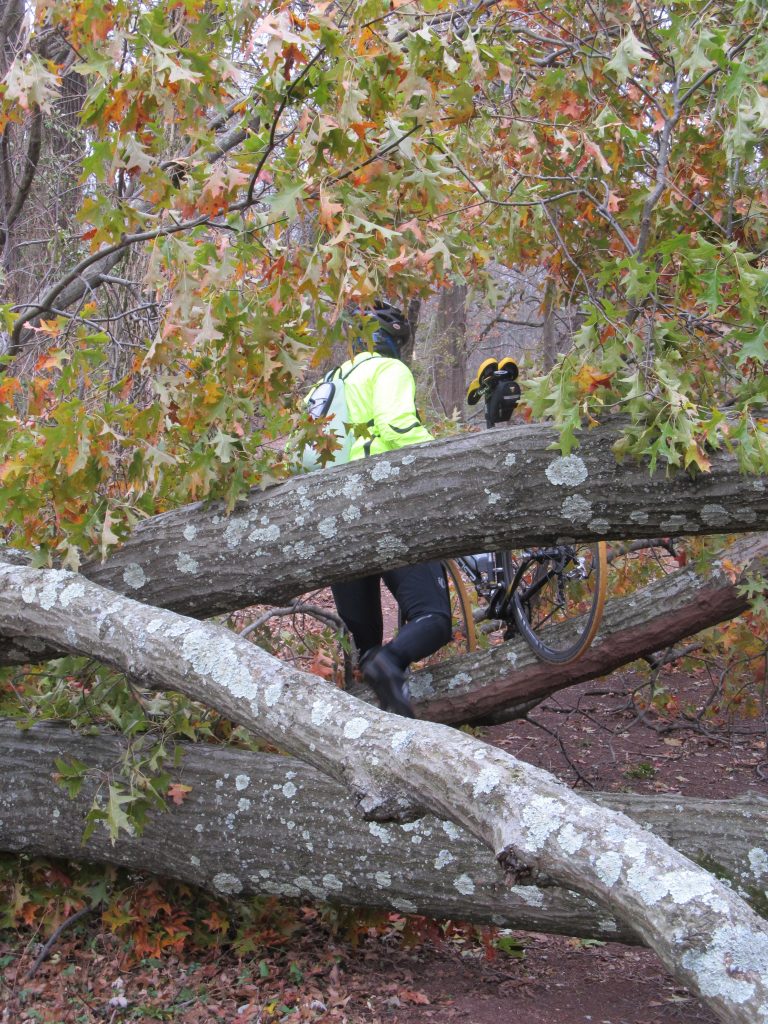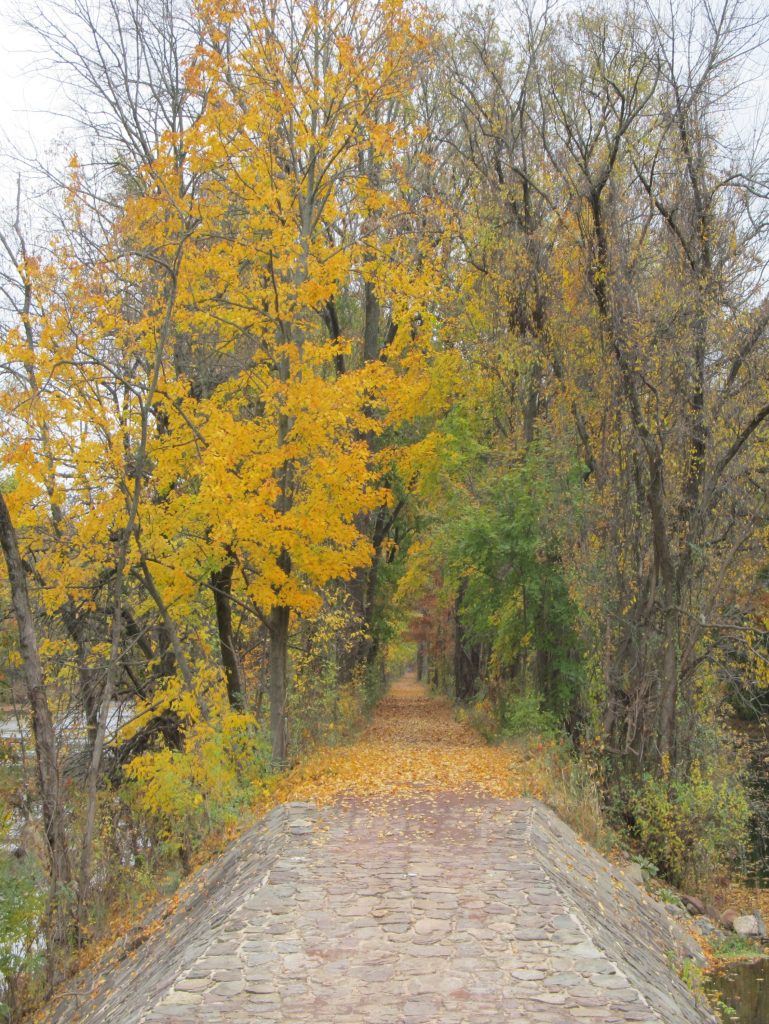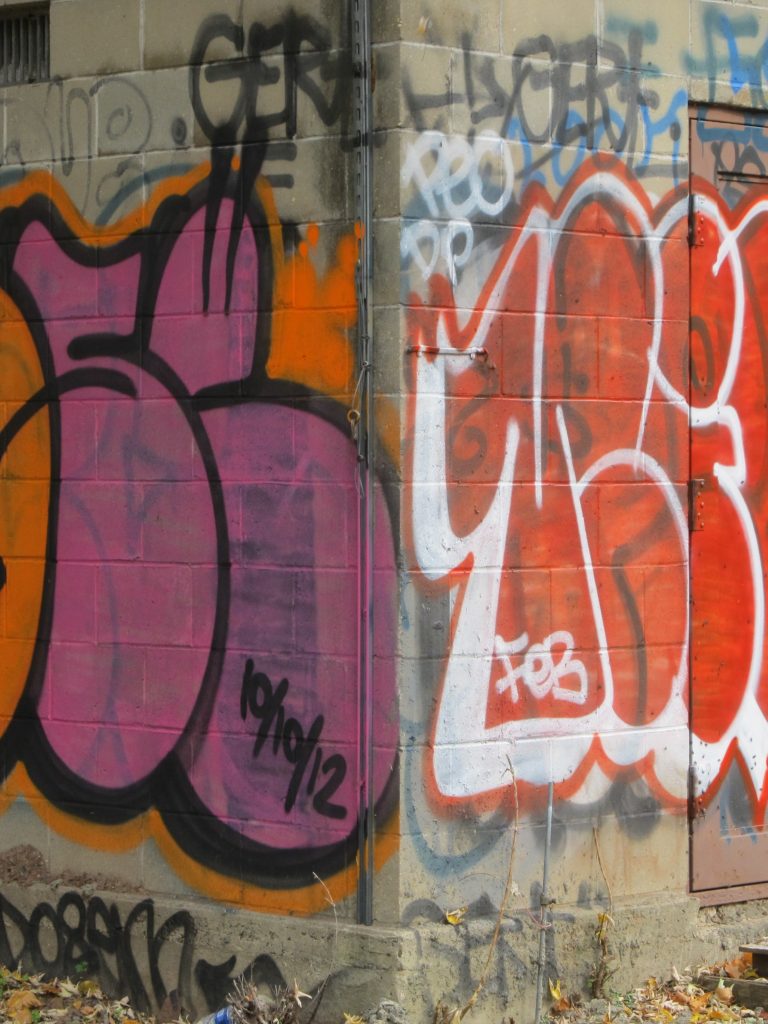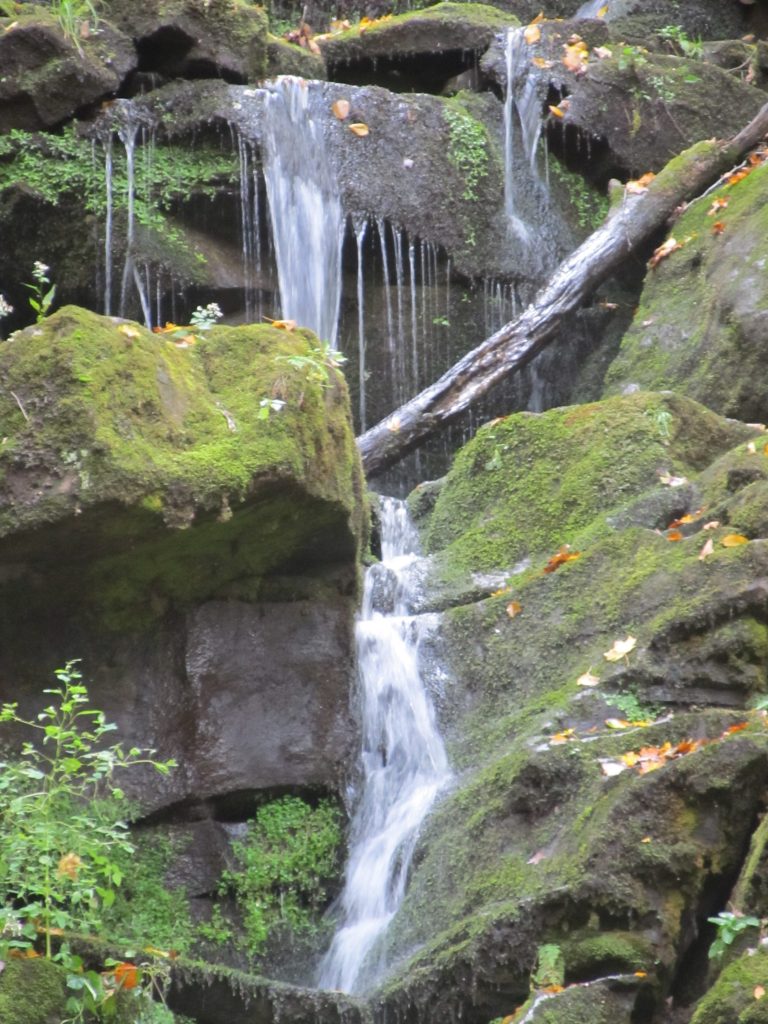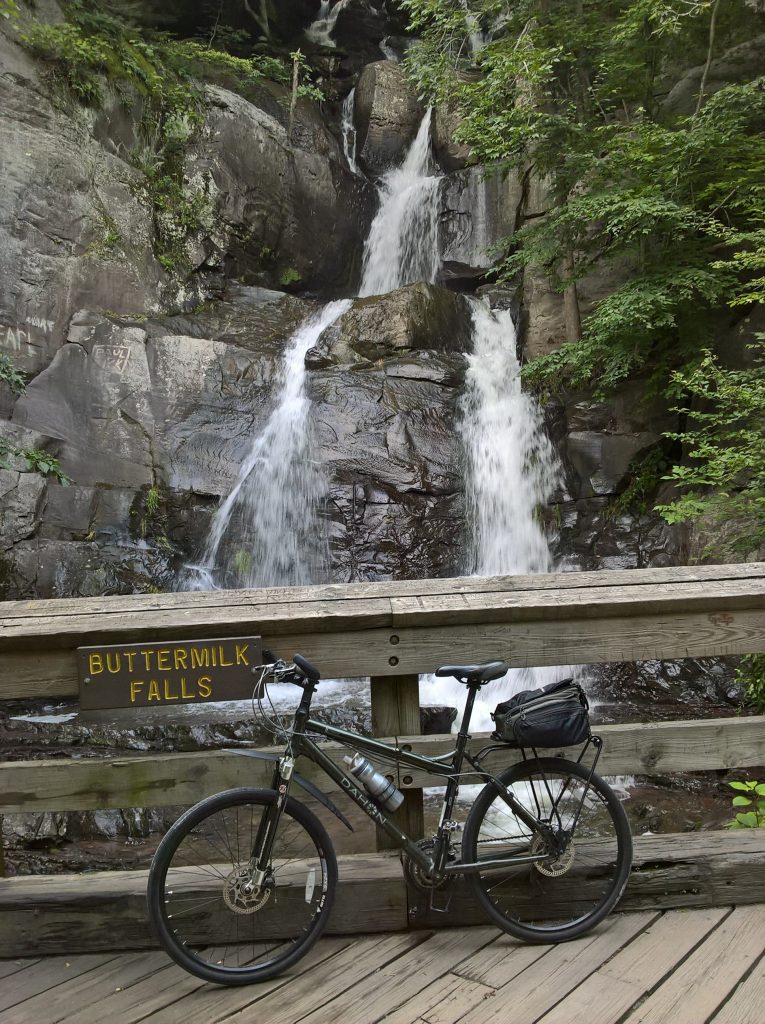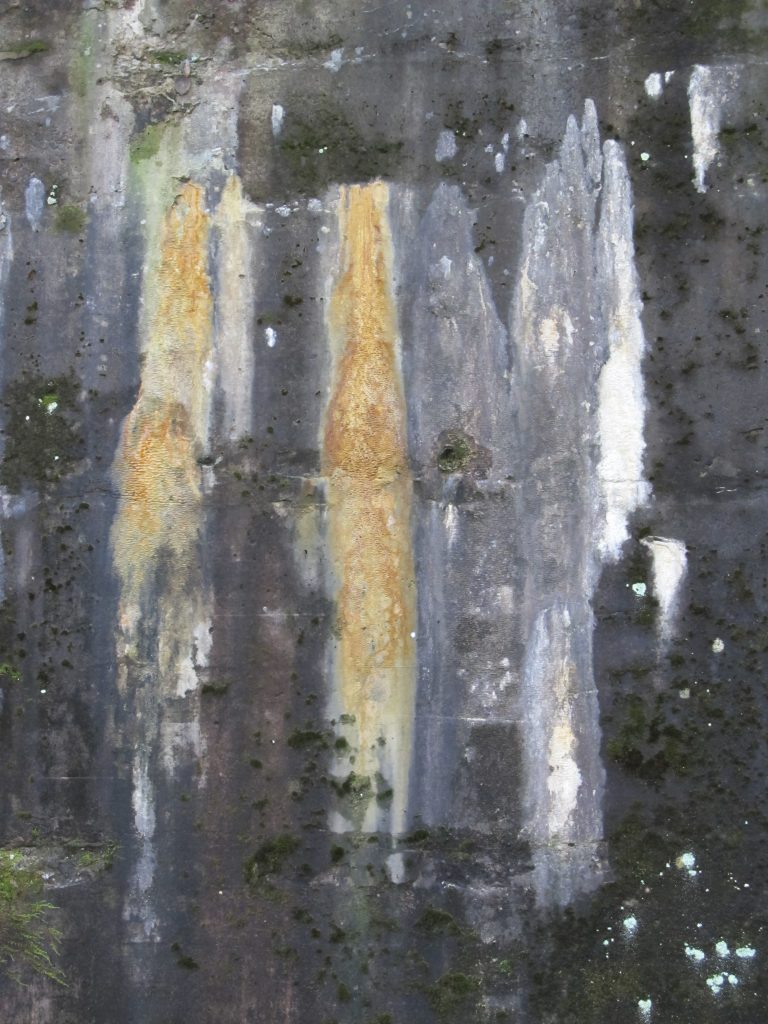 Kensington Kinetic
Sculpture Derby
2010
Great Allegheny Passage
and Potomac Canal Trail
2008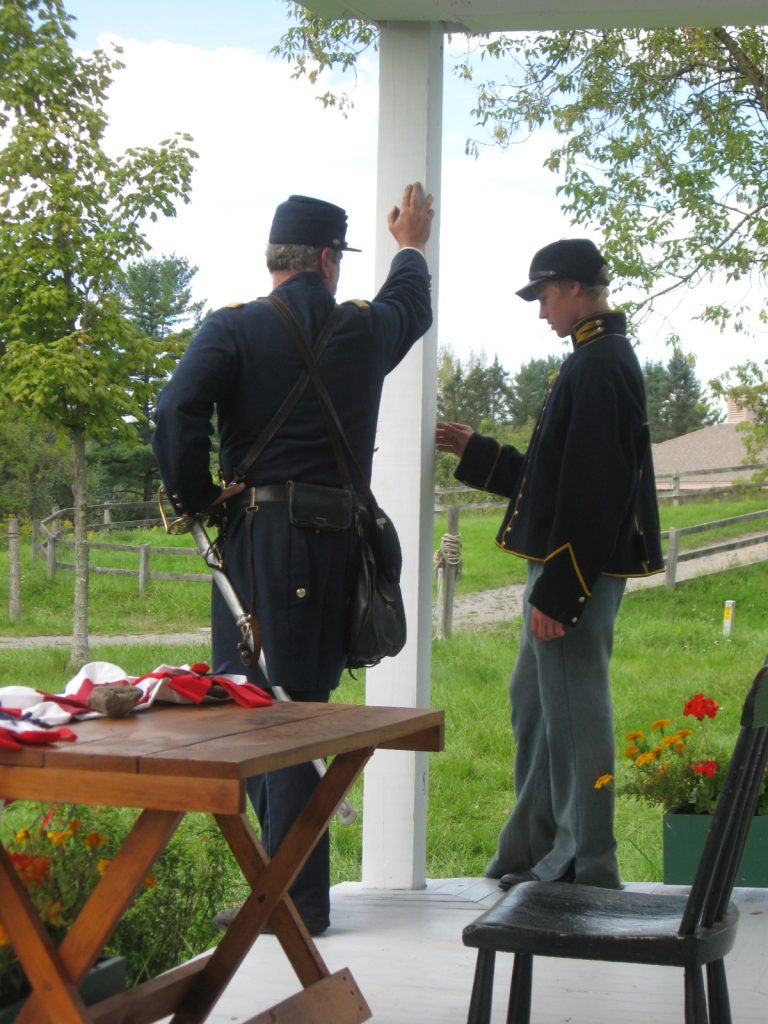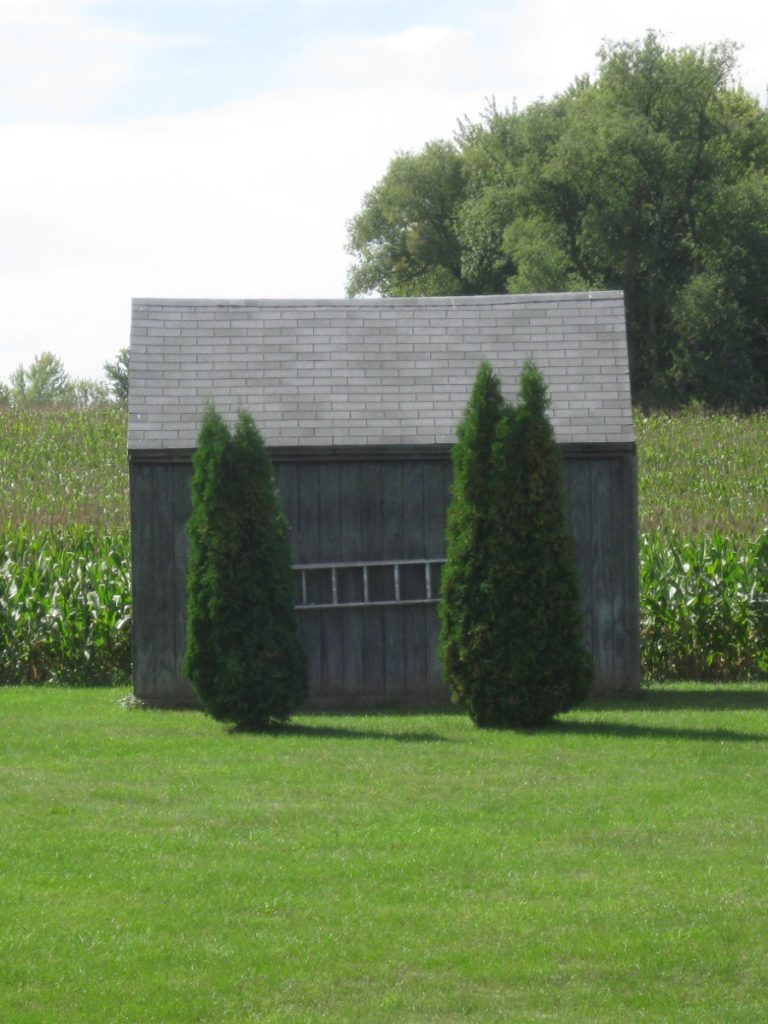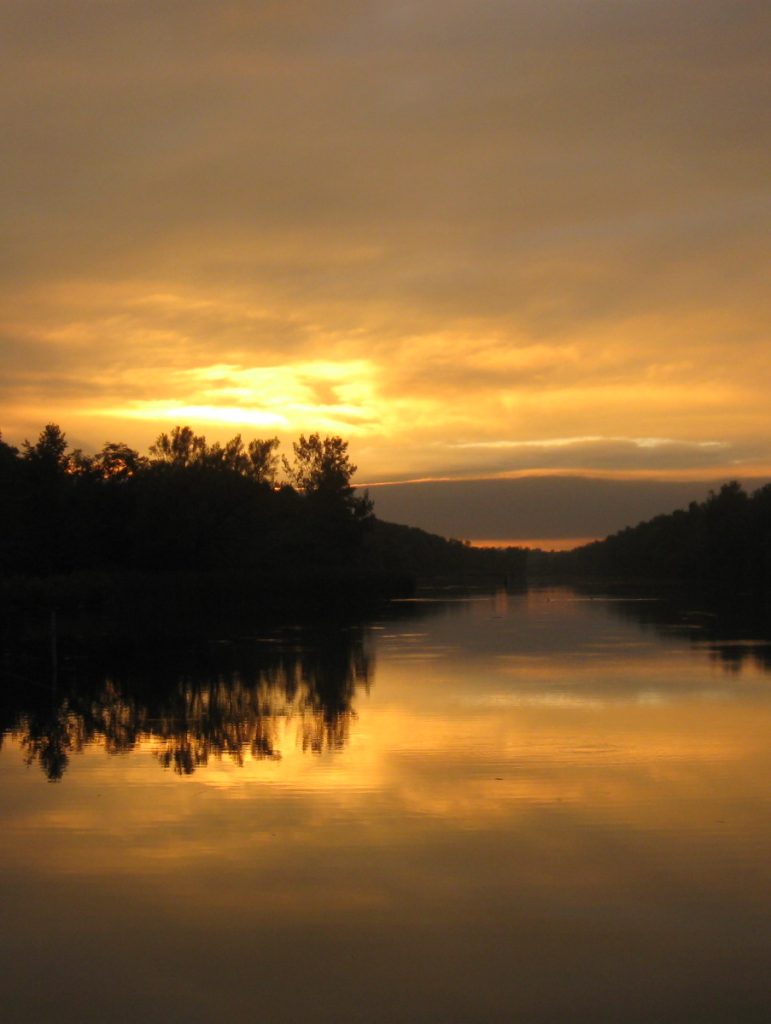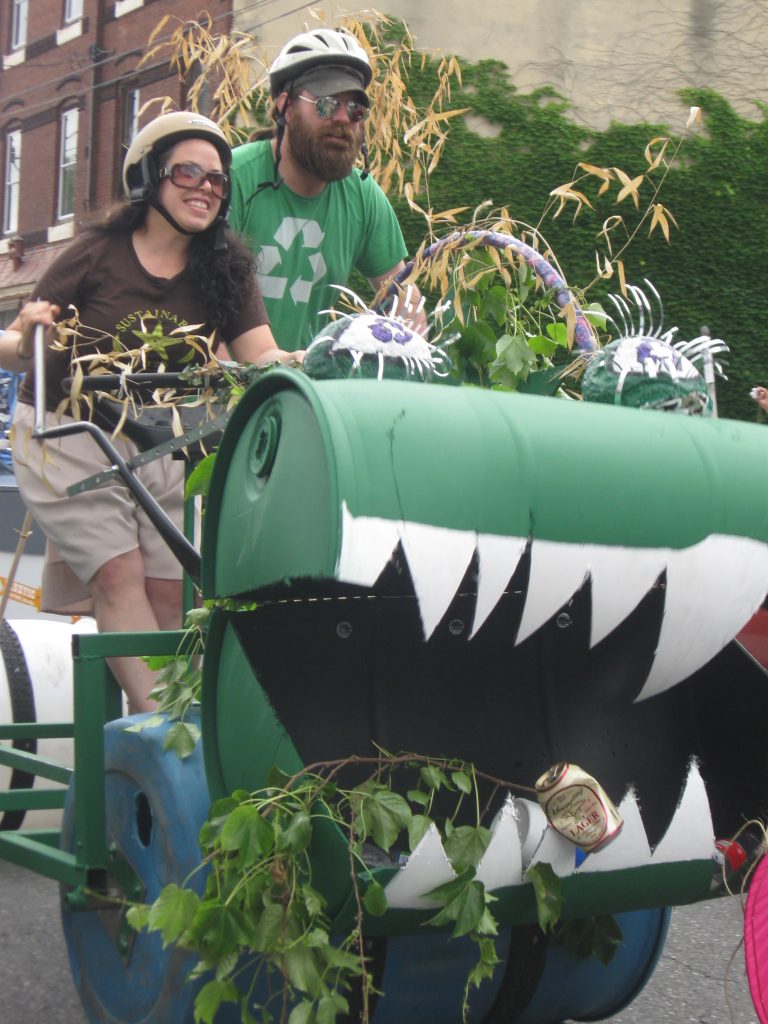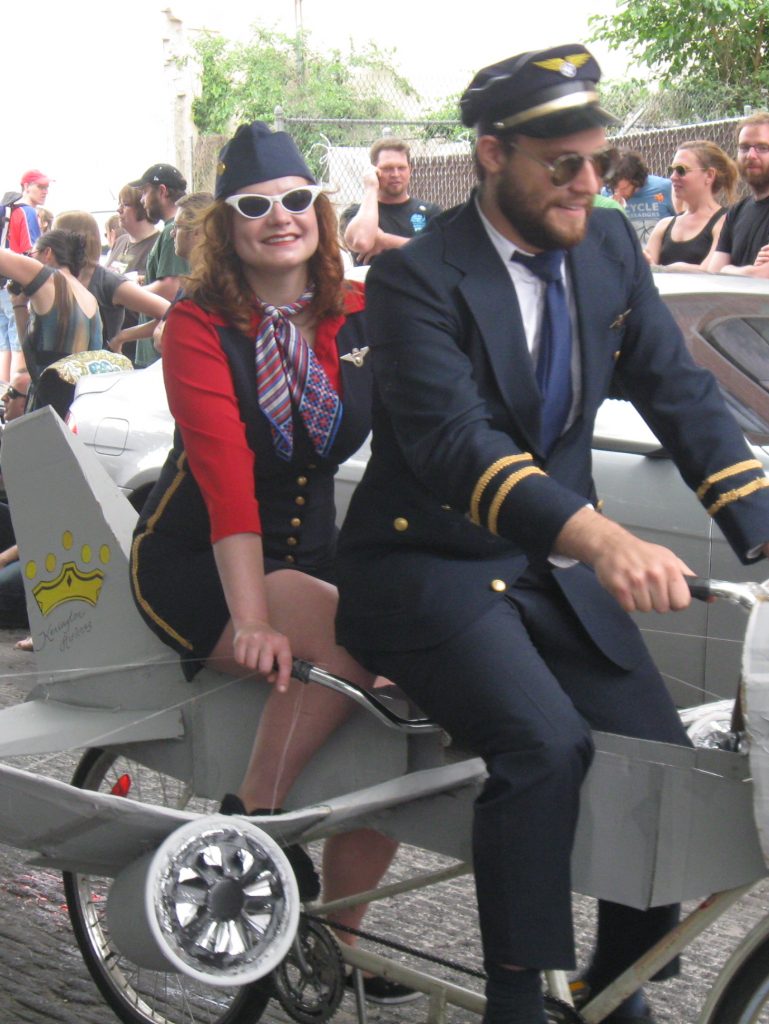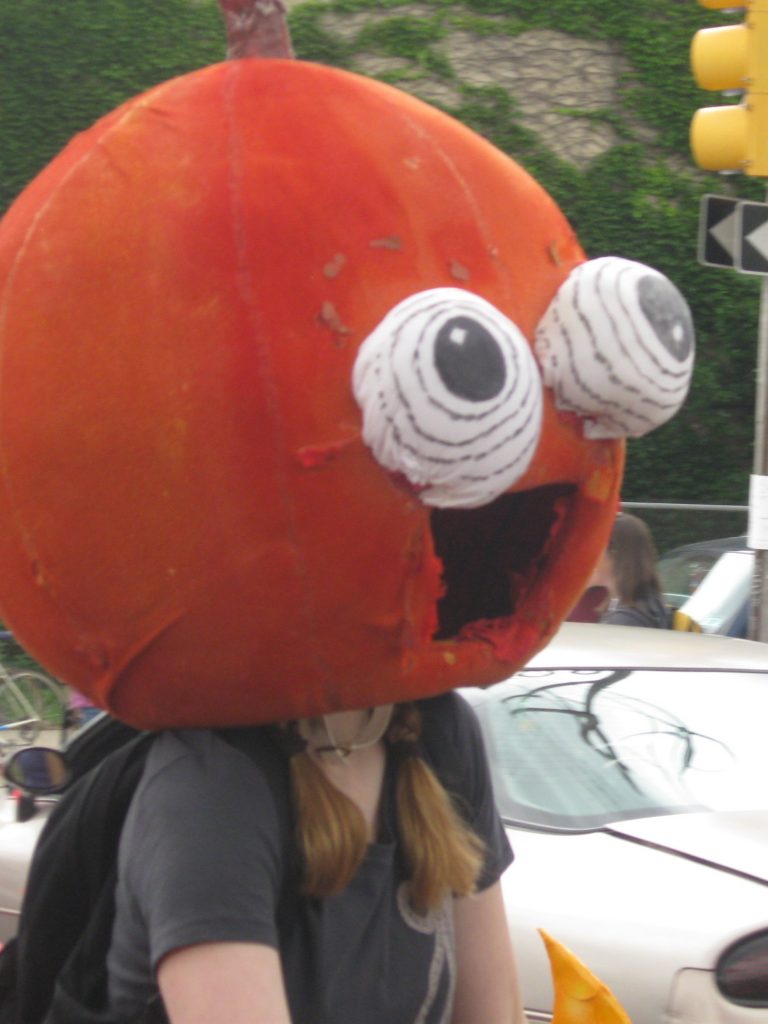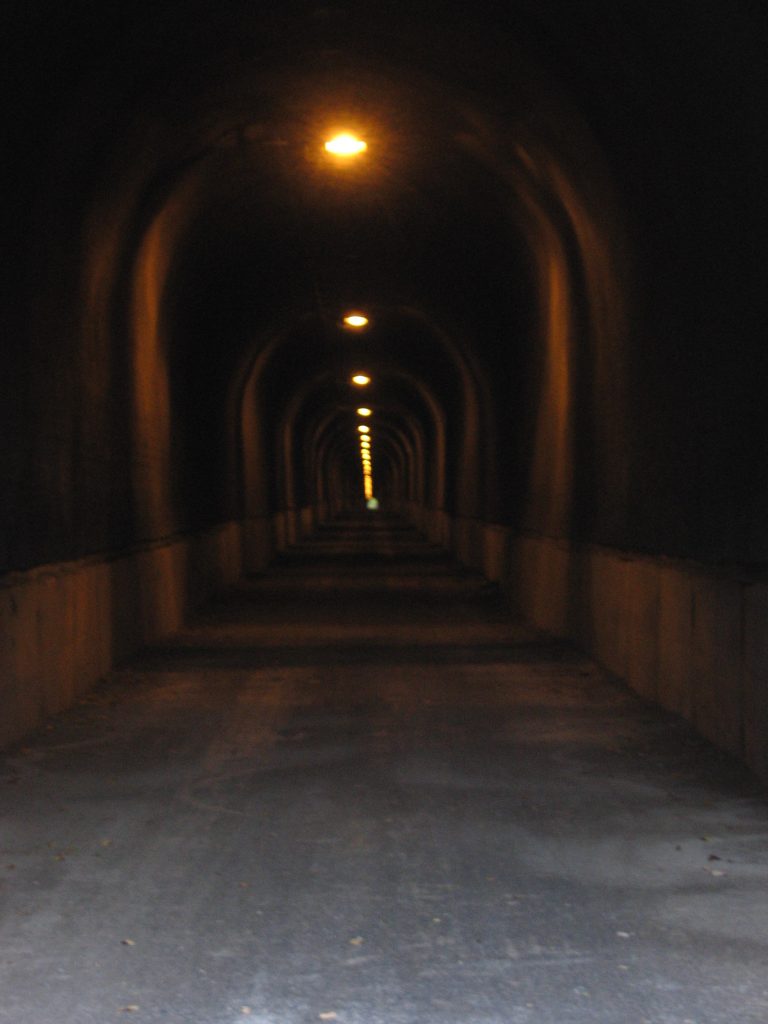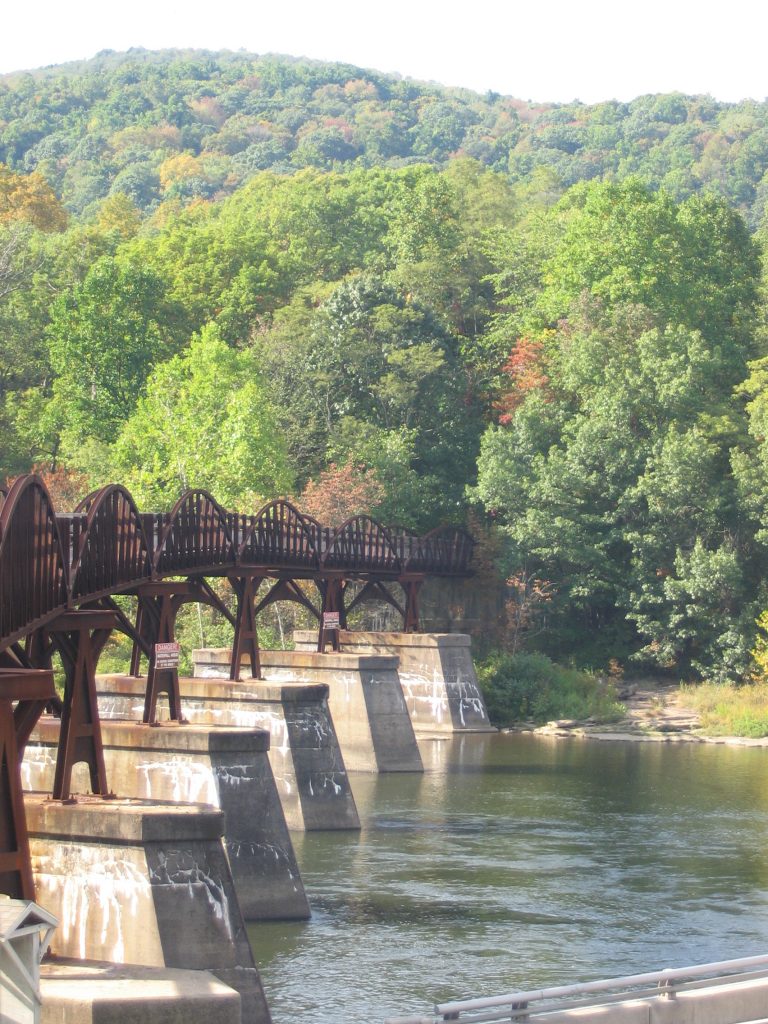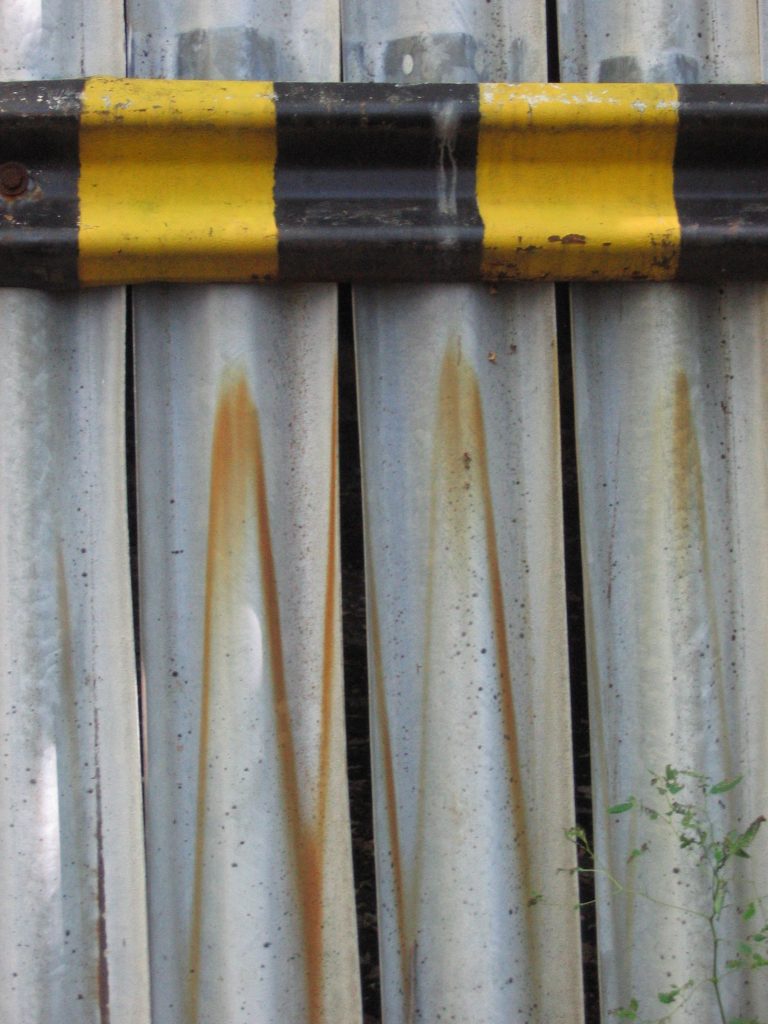 How I Capture the Moment
Gear for the road & Trail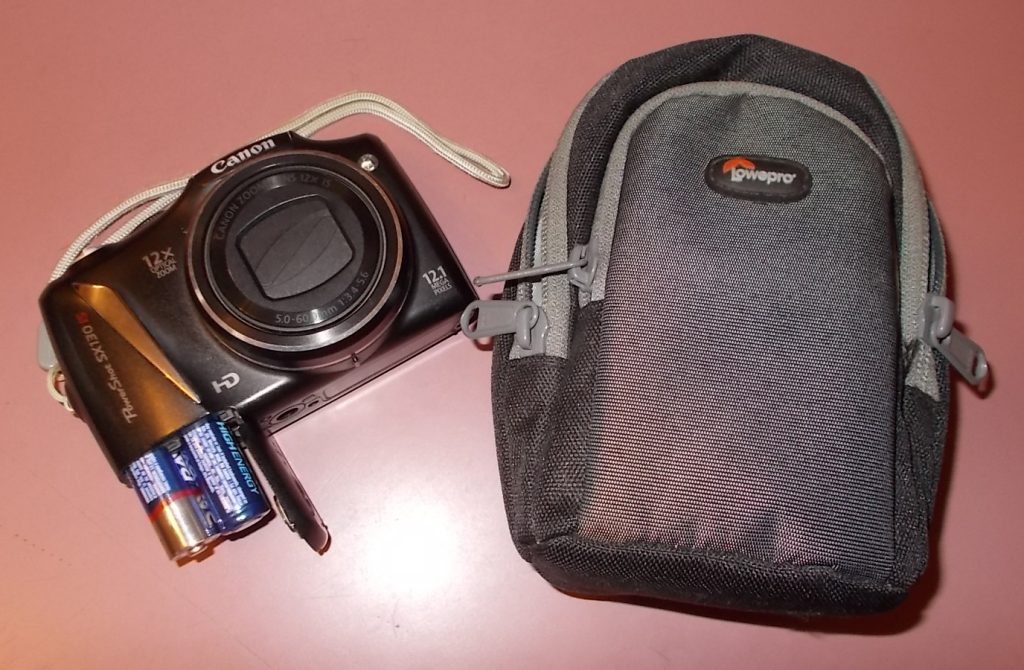 These days, smart phones make it easy to always have a high-quality camera ready to capture an unexpected scene.
On tours, though, I find the lack of a quality zoom lens limiting. A good long-zoom camera has wide field of view but still allows you to capture a far off detail. It can also let you inconspicuously capture an unfolding scene.
Of course, there is always a tradeoff between gear quality, weight, and portability. This is where zoom compact cameras can shine.
A few years ago, I picked up a Canon SX-130IS. It captures images at up to 12.1 pixels, has a 12x zoom, and allows full manual adjustment of shooting parameters. It's about 2.5″x4″x1.75″ and weighs about 10 oz with batteries. There are newer, lighter options available, but this one runs on AA batteries, which are readily available, even when it's hard to find a place to plug in a charger. A Lowepro Portland 30 case is just the right size for the camera and has an extra compartment for spare batteries and SD cards,