Discovering northeastern Scotland's moors, glens and tearooms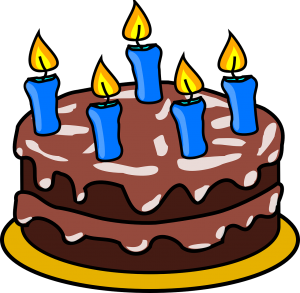 When we turned 60, my friend Frank Roach and I started a tradition we call the "Birthday Ride" in which we ride our bicycles the same number of miles as we are years old, on or around the time of our birthdays. The rides also celebrate the fact that we have been friends since the age of five.
This year the target was 62 miles and we chose a route in the county of Sutherland in the Scottish Highlands, starting and ending in the village of Rogart, where Frank and his wife Kate live next to the rail tracks in the historic Rogart Station buildings. The convenient location made it easy for Kate, who is also an avid cyclist, to pedal with us this year.
Difficulty: Moderate
Ride Type: Loop
Surface: Paved
★★★★☆